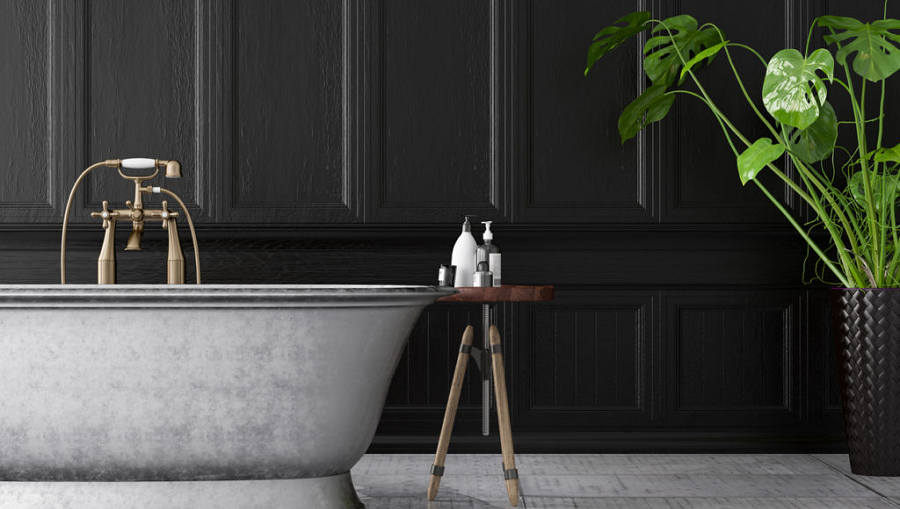 With endless best bath tub ideas, including those you will find at Badeloft, making the right decision is not an easy feat. For the uninitiated, it is easy to be overwhelmed. Nonetheless, to make a well-informed decision, there are several factors to consider beyond price. For instance, think about the style, material, installation, and features, among other things. To make your search easier, this article will quickly look at some of the best bathtubs that should be on your radar.
In this article, however, our focus will be on the top bathtubs that you will find at BadeloftUSA.com. The company is popular for its high-end products that exude unmatched quality. From form to function, you can expect that these bathtubs will be difficult to rival.
1. Badeloft Freestanding Bathtub BW-01-L
If you want to veer away from the traditional rectangular bathtub, this will make a great alternative. With a capacity of 72 gallons, the bathtub weighs 341 pounds. The main material that is used in this bathtub is stone resin, which is popular across Badeloft bathtubs. It is 100% non-porous and durable, so you can be confident that this will last through the years. It is also one thing that can justify the steep price of this product. This bathtub is also big enough to accommodate up to two people, although, you might end up being quite cramped.
2. Badeloft Freestanding Bathtub BW-02-S-BLK
For an alternative that is smaller than the product mentioned above, this will make a great choice. The bathtub weighs 260 pounds and the approximate capacity is 62 gallons. This soaker bathtub is perfect if you would like a bathroom that feels like a spa. Despite being simple, it has an air of elegance that will make it the perfect addition to chic bathrooms. Like the other bathtubs from Badeloft, the main material is stone resin. It is not only eco-friendly but also easy to clean. It will be effortless to maintain this bathtub even through the years.
3. Badeloft Freestanding Bathtub BW-06-L-BLK
With a capacity of 66 gallons and a weight of 308 pounds, this bathtub is sure to be a statement piece in any bathroom. Among others, one thing that we like the most is the black color, which makes it unmatched when it comes to aesthetics. This will make a great addition to a bathroom with clean white walls and floor. It has overflow protection, which is one of its important safety features. It is also spacious enough to accommodate two people at a time, although, both of you need to be in a seated position. With the material and construction of this bathtub, you have the assurance that moisture will not weaken the structural integrity even through the years.
Buying a bathtub is not as easy as picking the cheapest option. Quality is a paramount consideration. If that is the case, it may be hard to go wrong with Badeloft. Their bathtubs can be quite expensive, but they will be worth every dollar.