10 Tips On How To Properly Care For Your Retractable Awnings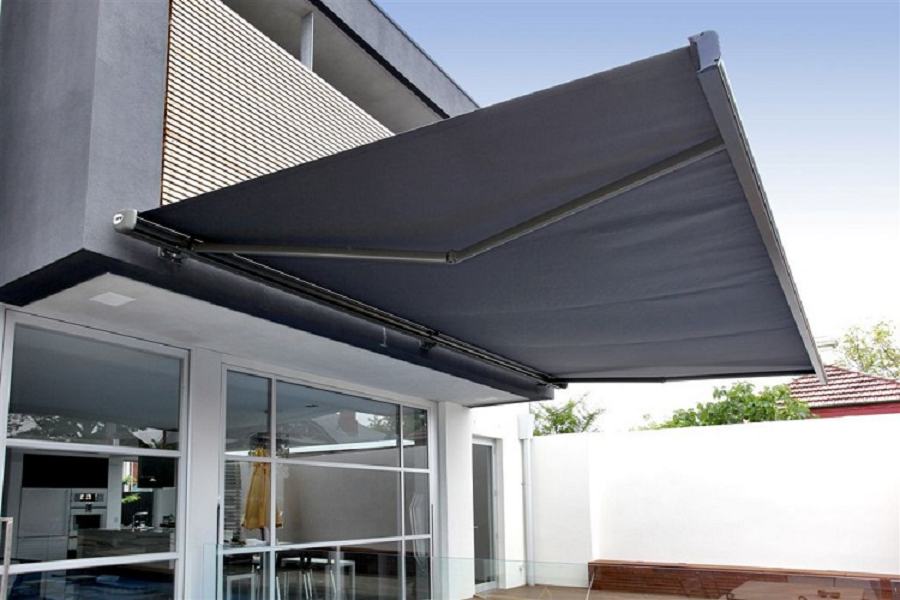 If you want some protection from the sun or rain while you chill out in your backyard, retractable awnings are a must-have. Compared to traditional awnings, retractable ones offer extra convenience since you can tuck them away when not in use. However, it's important to properly take care of it to make the most of your investment.
In this article, we're rounding up 10 useful tips on how to maintain yours.
Know how to operate it properly. First and foremost, it's essential to know and master how to operate your awning. Read the manual of instructions to check out how to extend and retract it. Observe proper care and gentleness whenever you use and store your awning.
Periodic cleaning is a must. To prevent debris from building up, regularly sweep all loose dirt off your awning (both top and bottom) using a broom with soft bristles to protect the fabric. For nasty dirt, use a garden hoe and mild soap.
Do spot cleaning as needed. While regular cleaning helps keep the pristine condition of retractable awnings, spot cleaning is also important. Watch out for tree sap, bird droppings, and other things that can leave stains. Use water and mild soap instead of chemical-laden cleaning agents when removing these stains.
Always keep it dry. After cleaning your awning with water (or when it has standing rainwater or heavy dew), bear in mind that you have to keep it dry as high moisture levels will damage the fabric (it may stretch it or cause discoloration).
Regularly trim nearby vegetation. From creeping vines to plants and twigs, any form of vegetation should be kept away from retractable awnings. They don't only hinder operation, they can also give off harmful substances or chemicals that can damage the fabric of your awning.
Avoid dragging it on abrasive surfaces. When an awning (regardless if it's retractable or not) gets dragged or exposed to abrasive surfaces like cement, its wear-and-tear will be sped up. Be careful when extending or retracting your awning.
Address small tears as soon as possible. Awnings are subjected to different weather conditions and over time, small tears and holes may occur. To prevent these small damages from worsening, repair them immediately. Make it a habit to inspect your awning to check for the presence of such tears.
Inspect frames for rusting. When inspecting, you shouldn't just examine the condition of the fabric — you should also check the frames. Issues like rusting and mold growth might be eating out the very structure of our awning. Address these concerns as soon as possible.
Retract it during strong winds. Typically, awnings are designed to withstand winds up to 20mph. If the weather forecast predicts winds to blow beyond this figure, it's safer to retract your awning to avoid costly repair.
Store it properly. While proper operation and care are significant, you shouldn't also forget about proper storage. To help maximize your awning's life, keep it in a well-ventilated room.
At KCCS Construction we offer the best retractable awnings at different price points that fit everyone's budget. Check out our website today and find the best deals!