3 Tips to Consider Before Appointing a Professional Roof Repair Firm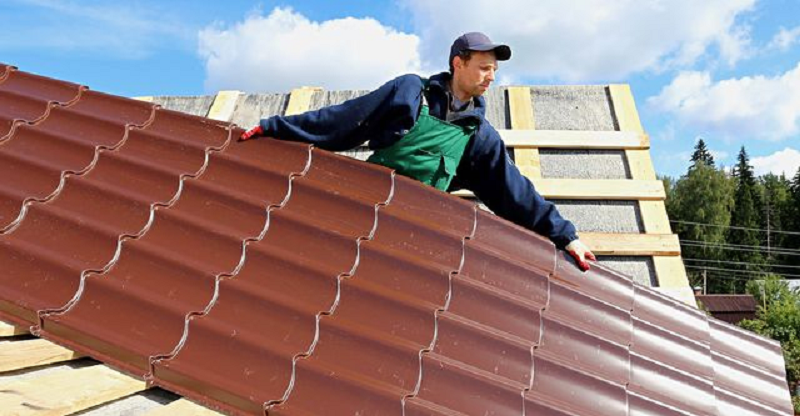 The roof of your house is exploited badly. They are exposed to harsh weather conditions ranging from snow to heat which often damages them. It is the responsibility of the owner to protect and maintain the roofs of their shelter. There are a lot of roof construction companies present in the market offering hassle-free services to maintain roofs.
So, whenever you detect any roofing issues, immediately call an expert and get it repaired instead of waiting for something else to happen.
Things to keep in mind while choosing a roofing company
There are multiple roof contractors available in the market and you can choose as per your requirement. Do compare and understand the services provided by a professional roofing company and match them with your requirement.
· Cost-Efficient
Roof repairs can be affordable and is a low-cost way to maintain your house. But this is only possible if you inspect the roofs regularly and detect the damaged roof at an early stage. It also depends on the type of service you are availing. Professional Roof repairing company provides the customers with a contract and makes sure to check the roofs regularly.
Along with reasonable charges, a roof repair company also offers insurance for roofs. Choosing roof repairs without insurance is like exposing oneself to the risk of injury as well as risking the property.
· License and Reputation
Only licensed roofers are allowed to construct or alter the roofs of the houses. This is done to ensure the safety of people and refrain them from any accidents. Check the license of the firm and make sure the roofing agency has the right experience to resolve your problem.
Prefer choosing a reputed company to avoid any mishaps and save time. All it requires is a bit of research to choose the right contractor.
· Quality of Services
One of the vital aspects before availing any services is to check the quality of services. Check out the previous work of the contractor. A professional should only be hired to perform this meticulous task. Ask the firm before about the process and clarify your requirements. It will help make a choice and compare different roofers.