4 Pre-Construction Tips for a Successful Project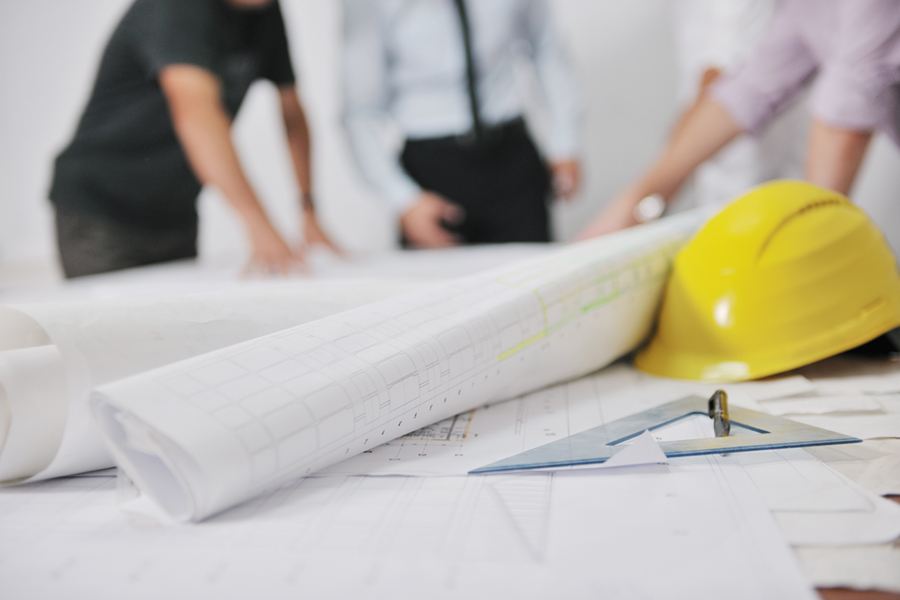 Are you planning to start a construction project? If you're looking to undertake a construction project around the home, there are a few things that you need to take off before you begin.
Construction projects begin after clearing all of the essential legal pre-construction activities that are relevant to your neighborhood or local council. The construction approval process can seem quite daunting; however, it is crucial to get through all of the pre-construction planning stages in order to achieve the right outcome.
Before you begin your next project around the house, here are a few things that you need to take off to ensure you don't encounter any nasty surprises mid-way through your project.
1. Gain Control the Site
The most important benchmark before beginning any construction project is to gain a complete side position. This means completing all of the legal processes that would define you as the site owner or someone that legally gives you control of the construction site. Gaining control of the site is not only important for the legal side of things, but it also plays a critical role in the financial side of things. Depending on your source of finance, most lending institutions might be able to release the funds until you have complete control of the site.
2. Get Your Finances in Place
It goes without saying; however, no project can be completed if the finances are not properly in place before beginning. So, before you start your next construction project ensure that you have strong finance in place. It doesn't mean that you need to have every penny ready in hand and ready to go, however, you need to make sure that you're financing parties will deliver when it comes time to pay your contractors. There are plenty of financial institutions out there that will offer construction loans and other financings for a single project.
3. Check the Site
Whether you are a commercial or industrial site, you need to do your due diligence with checking materials and responsible disposal practices. For homes that were built during the 1980s and early 1990s, there is a good chance that the building will contain asbestos or other hazardous materials that need to be properly disposed of during the project. According to asbestos removal company GBAR Group, individuals or companies that do not properly dispose of hazardous materials can expect hefty fines.
4. Obtain Entitlements
Before you begin any pre-construction activities, you need to obtain third-party approvals. They should be taken care of well in advance of the construction project. Failure to have all these approvals in place could lead to two significant delays and further expenses.
Conclusion
The most important aspect of any construction project is planning. Irrespective of the scope of work that you are carrying out, the most important thing that you can do is have a checklist so that you do not have any unexpected surprises along the way. Have a builder or construction professional look over your plans to make sure that you haven't missed out on anything.