6 Excellent Tips To Decorate Your Staircase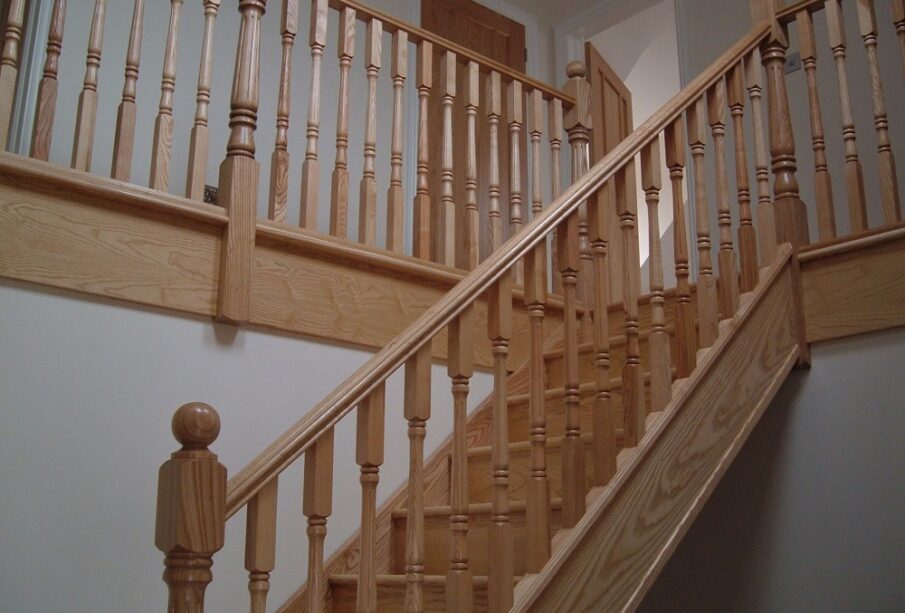 A glass staircase can be a stylish and beautiful addition to your home or office. It allows for more light and an open feeling and also allows you to show off your design style. Decorating a glass stairway can be difficult since you want to make it more beautiful without compromising safety. This blog will provide tips and ideas to decorate your glass stairway that is visually appealing and safe.
How To Decorate Glass Stairs?
Decorating glass stairs is a stylish and unique way to enhance your home or office. Here are some inspirations to get you going:
A stair runner, also known as a carpet or rug, covers the staircase's middle portion while exposing the glass side. It not only adds colour and pattern, but it also makes the surface safer.
Install LED strips along the edge of the stairs to give them a futuristic, dramatic look. These lights can be set to create patterns or change colours, giving your stairs a dynamic look.
Use Etched Glass Or Frosted
This will give your staircase a unique appearance while adding privacy. Choose from various patterns, such as floral or geometric designs, to apply to the glass panels.
Hang art on the walls around your glass staircase to create an atmosphere similar to a gallery. Choose artwork that compliments the style and colours of your staircase, or choose pieces that create a contrast to add interest.
Install A Glass Balustrade
If you have an old staircase with a wooden baluster, replace it with one made of glass. This will give your space a more modern, open appearance and allow more light to enter.
Plants can add texture and soften the appearance of your glass stairs. Choose plants like ferns and ivy that can survive in low-light environments.
Wrapping Up!
It can be fun to decorate a glass stairway, but you must ensure that any changes comply with local safety laws and building codes. You can create a safe and beautiful glass staircase by following the tips in this blog. It will also enhance the aesthetic appeal of any home or office. The possibilities are endless. You can add lighting, use artwork, and incorporate plants or etched glass. You can create an amazing space with a little creativity.