A Guide to Choosing Pool Fencing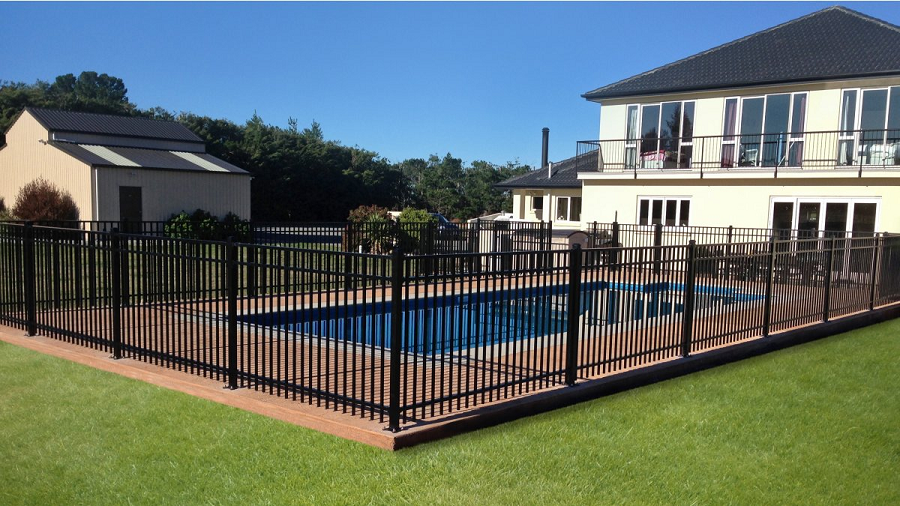 Irrespective of the number of luxurious amenities you want to keep in your home, safety should be the most important thing you consider. So, when it comes to having a pool, you must never overlook the need for pool fencing. Generally, pool fencing is a vital safety procedure that blocks unnecessary and unsafe access to the swimming pool in your home.
So, if you want to choose pool fencing, here is a complete guide that can help you make a great decision.
Why is Pool Fencing Important?
As stated by WHO, drowning is one of the major causes of death among kids. In fact, it is responsible for an estimated 360,000 deaths each year and is also known to be the third leading cause of unintentional injury death around the globe. Therefore, pool fencing is a must if you want to safeguard your household, especially when you have little ones.
How to Choose Pool Fencing
Consider the cost
The cost of pool fencing can run into a few hundreds or thousands of dollars depending on the size and type of fence that you need. It goes without a saying that larger pools will cost more than the smaller ones. Also, the types of Wakefield fencing contribute to the cost. Tubular and wooden fences are least expensive whereas pool fencing made with glass panels, steel, aluminum, and vinyl are usually pricier.
So, take your time to consider the cost and pick the one that suits your budget. Of course, you need a professional to handle the installation of the fences and you'll have to pay. Therefore, add the cost of hiring a professional to your overall cost of installing a pool fence.
Think about the maintenance needs
Do you have a budget and time for regular maintenance? Can you keep the pool fence neat and clean on your own? Can you afford to hire professionals regularly to maintain the pool fence for you? These are some vital questions you must answer before choosing any forms of pool fencing.
Vinyl, tubular and brick fencing are generally cheaper and easier to maintain and repair. The wooden fence requires regular painting and staining for it to look great. Also, you also need to change the boards within a few years. For metal and glass fencing, you will need to ensure regular washing. You must put all these into consideration when choosing pool fencing.
Select the right color
When selecting a color for your pool fence, you can choose something that suits your landscape. Outdoor decor and colors are other great ideas that can be considered for choosing the color of your pool fence. However, if you do not want to go through any stress when choosing a color, select brown and black as your preferred colors because they are relatively neutral and can fit into most decor and backgrounds.
Would you like to hire professionals to help you with pool fencing? If yes, get in touch with Pool Guard USA today.