Barbados Real Estate: Your Guide ToLuxury Living And Incredible Investment Gains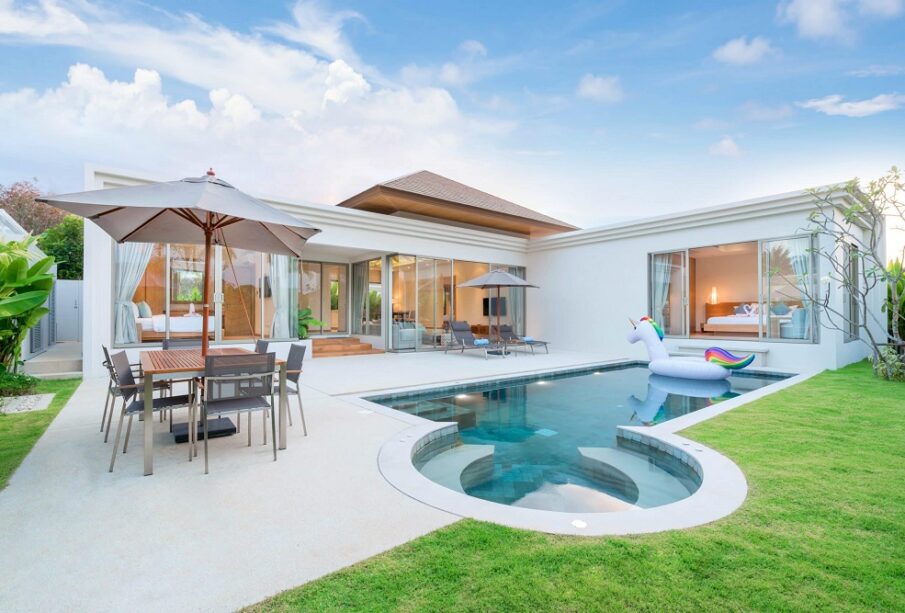 Real estate has become one of the most popular investments in recent years. So many investors turn to real estate to diversify their portfolios and earn solid investment returns. However, as with any investment, knowing precisely what you're investing in and what you want to get out of it before diving headfirst into your purchase is essential. If you are interested in finding luxury accommodations and incredible investment gains from Barbados real estate, then keep reading because this guide will teach you everything you need to know about Barbados real estate.
What Do You Need To Know About Buying A Home In Barbados?
Barbados is the perfect place to call home if you're looking for a luxurious island lifestyle. But before you start shopping for your dream home, there are a few things you need to know about the real estate market in Barbados.
For starters, prices can vary greatly depending on the property's location. Beachfront homes will cost more than those further inland. Still, properties within walking distance of the beach can come with a hefty price tag.
Anyone considering a real estate investment in Barbados should do their homework first. It means becoming familiar with the island's market, understanding the tax implications of investing and having a clear idea of your goals. You'll also need to factor in travel and accommodation costs and the time commitment required to manage a property on the other side of the world. But if you're willing to do the work, a Barbados real estate investment can be an enriching experience.
Purchasing Property – First Steps
So, you're thinking about purchasing property in Barbados? Congratulations! This island nation is known for its luxury accommodations and incredible real estate gains. Here are your first steps:
Talk to a real estate agent. They will be able to tell you about different areas of the island that fit your budget and needs.
Get a pre-approval loan, which will give you an idea of how much money you'll need to purchase the property.
Research the market.
Conclusion
Whether you're looking for a luxurious second home or an incredible investment opportunity, Barbados real estate is worth considering. The island nation is known for its beautiful accommodations and stunning beaches, making it the perfect place to relax and enjoy your time off. And with real estate values on the rise, now is the ideal time to invest in Barbados. So what are you waiting for? Start your search for the perfect piece of Barbados real estate today!