Brno chair in an office setting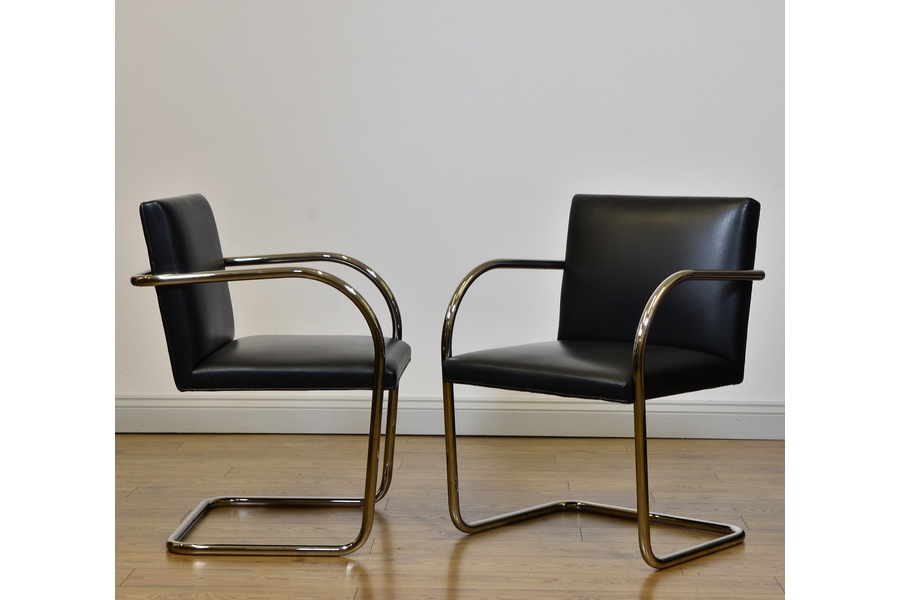 The office – whether located in a home or a commercial building – is a place of efficiency. This means that comfort is of the utmost importance, but that doesn't mean that you can compromise on the style – especially in the corporate work environment that we know today. The Brno chair with its no-fuss designing and an economy of style and comfort is, therefore, perfect for such spaces. Further, let's take a look at how you can incorporate it in various office settings: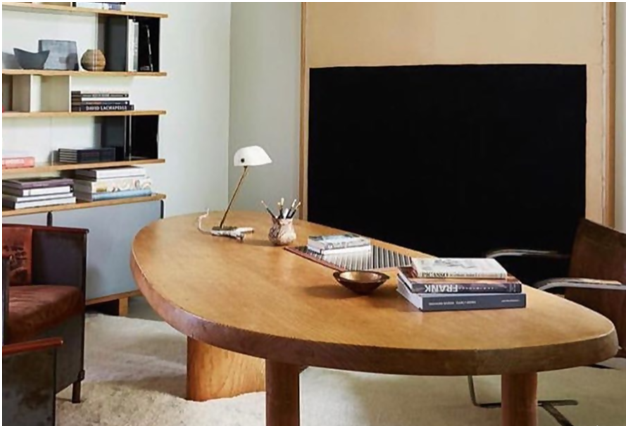 1. Home offices
The simple beauty and clean design of the Brno chair would be an excellent addition to your home offices. Since it has a very pragmatic design, you can compromise for its simplicity by going for a statement desk. This image shows an excellent example of how you can fully articulate this type of set-up. The large and bold presence of the desk complements the minimalist beauty of the Brno chair in the most perfect and sophisticated manner. You can use a similar set-up in your own home offices.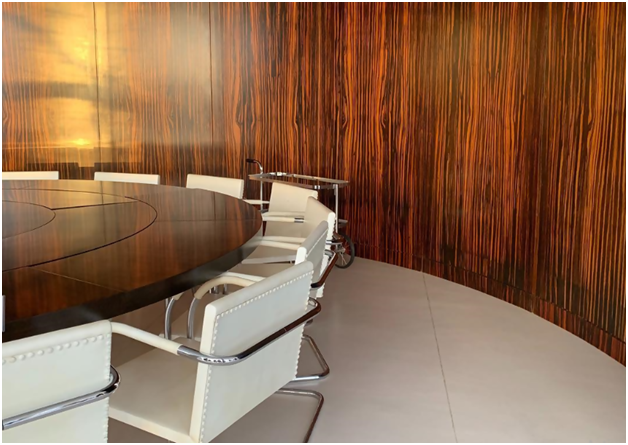 2. The conference room
The conference room in any corporate office is where all the head honchos and their teams gather for the most important meetings. So, the ambiance has to strike the right balance of professionally understated and stylish – a combination that perfectly describes the Brno chair. So, without a doubt, the highly flexible aesthetics and clean design of this chair would be the perfect accompaniment to any kind of a conference table that you pair it with.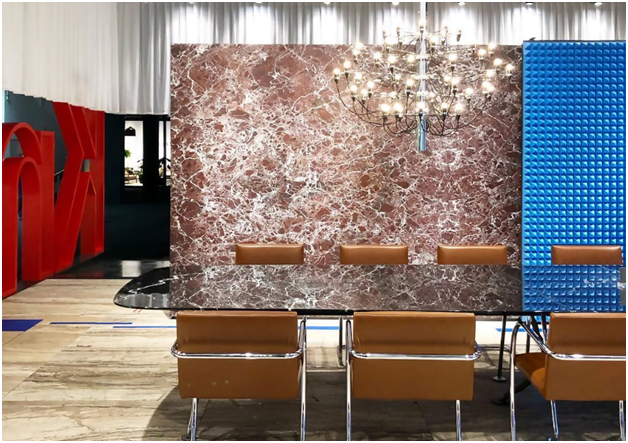 3. The huddle room
The huddle room is a new office design concept where smaller teams converge and discuss their itinerary and work agendas for the day. They're supposed to be professional yet comfortable, and the Brno chair would be a great addition to one of these. This image showcases how you can incorporate such a chair within the branded corporate environment of a modern office.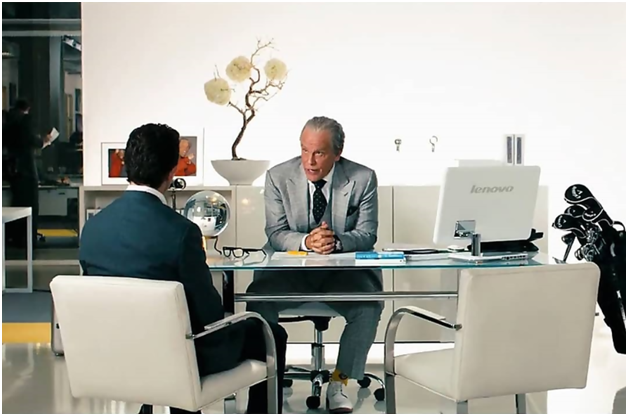 4. The front-man chair
If you think that the Brno chair is too minimalistic to be used in an executive capacity, then you can use a pair of them as the front-man chairs that are reserved for potential clients and visitors who visit the office. These are usually placed in front of the desk and are much more understated than the actual chair. This image shows the perfect placement ideas for this layout concept.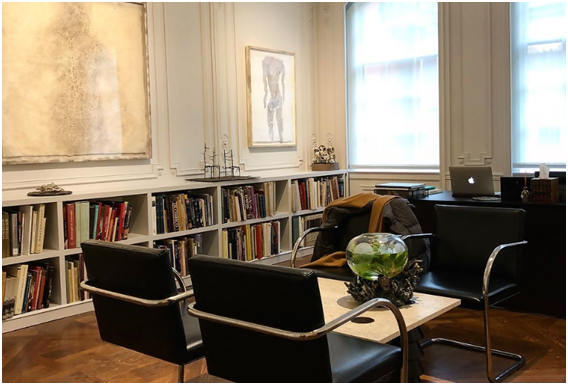 5. Executive office seating areas
Another way that you can introduce the Brno chair in an office setting is by using a cluster of them to arrange a seating nook in an executive office. They're a perfect size and extremely officious looking, so they'll end up looking amazing in all sorts of design styles. You can even go the extra mile by picking a contrasting center table for added visual dynamic. The layout featured in this image is an excellent example of how to design such a statement-worthy executive office sitting area with the Brno chair.
The visual versatility and grace of the Brno chair are totally unparalleled. It's the kind of chair that can be pulled off in all sorts of spaces, and the office space is definitely one of them. We hope some of these ideas help you break out your own for this chair in your personal offices.