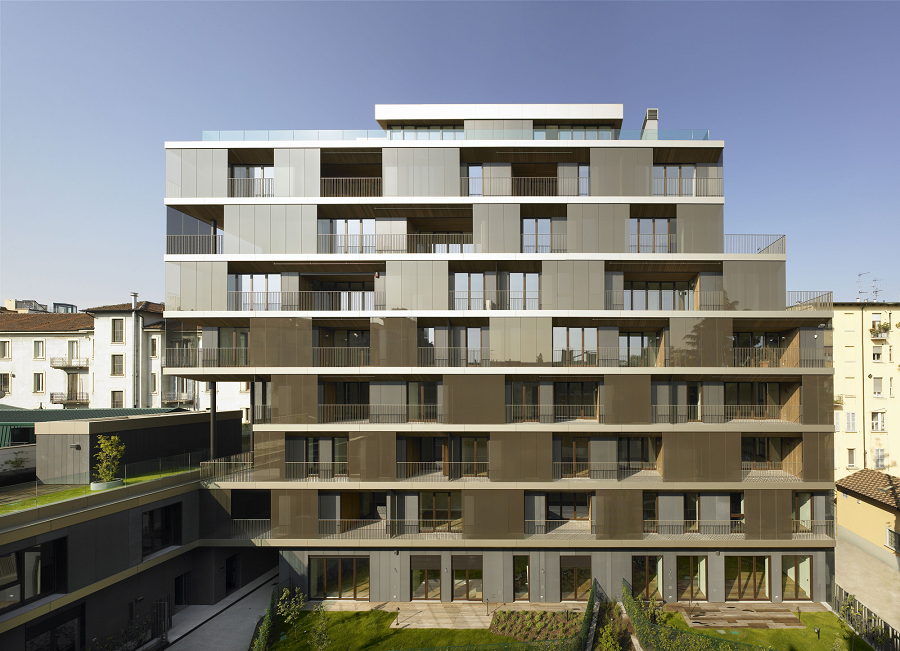 Conversion refers to a change of use or a change in function from a building's current usage. The plan for conversion or renovation may involve a change in the use of the building. For example, a garage may be converted into a swimming pool, or a lighthouse may be converted into a hotel and so on. Converting a roof space into liveable accommodation is called attic or loft conversion. In this article, you can find some information about building conversion.
Changes
Converting buildings involves drastic interventions, layout, materials, structural alterations. The building's work should be thoroughly understood and a plan should be made about how they can be altered most effectively. Conversion should be based on the new use and comparing how it differs from the old use. Owners who convert the building should take care of the legal matters and building regulations like thermal insulation, sound insulation, fire protection, means of escape, ventilation, and access, and so on.
Research About Planning Permission
Planning permission may differ for the type of building. Applying for the change of use is the first planning hurdle. Enquire about all the permission related queries and get it done before starting the project. The value of the building should be taken into account during the process of conversion. Also, consider the neighbors as it may disrupt them.
Buildings for Conversion
Buildings with large open spaces such as barns and warehouses have open-plan layouts. Buildings like pubs, post offices and small buildings can be converted into homes. Garage conversions are cost-effective and it increases the resale value of the home in the long run. Your garage can be converted into any use if it is a stand-alone structure or attached to the building. You can convert your old barn into your dream home. You can convert your basement into a garage, swimming pool, a house cinema, a playroom, a wine cellar, or a dance practice studio. If you know an architect, discuss with them about the plan and new use.
Builders for Conversion
If you hire a professional builder, ensure that they can deliver your projects on time and within your budget. Skilled professionals will give their best plans to utilize the space. Building conversion is a challenging process. The builder should handle any building task like brick and masonry work, plastering, joinery and finishing, roof repairs and new roofs, refurbishments, exterior, and interior conversions, and plumbing and electrical services. Check their previous conversion-related works and decide whether to hire or not. If you are looking for a professional builder, visit building conversion for more details. They are specialists in barns, basement conversions, garage conversions, and loft conversions. They provide a good customer relationship.