Buying Guide for Egress Windows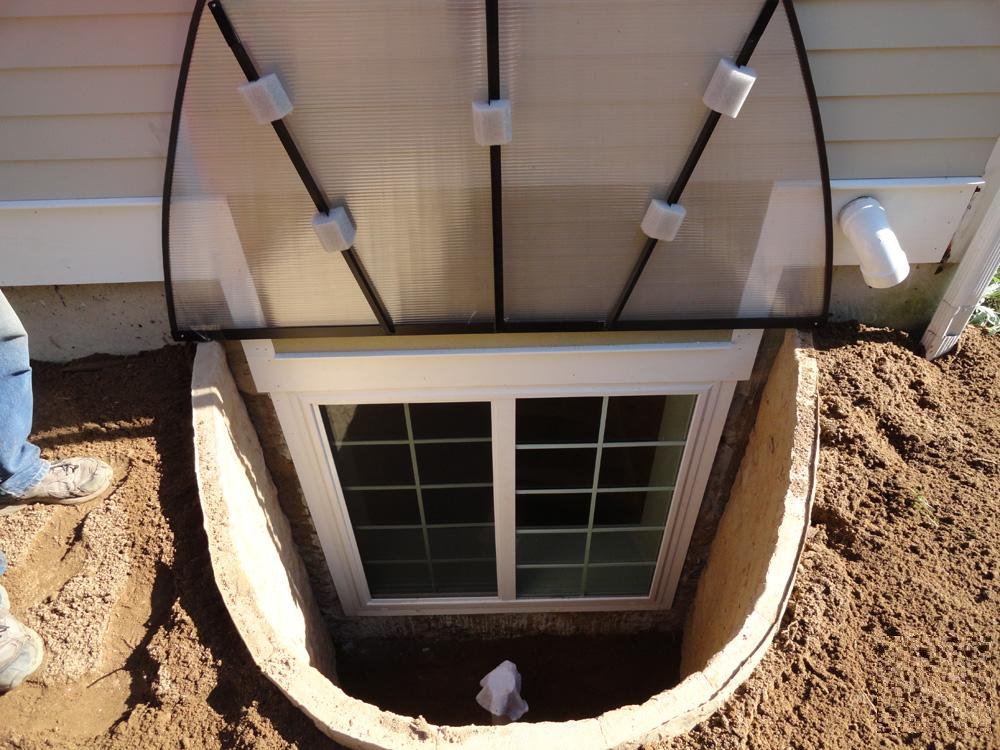 Building codes at several places require you to have egress windows as a concern for home safety. Talking about it, an egress window offers an emergency means of leaving a house. Below here is a guide which will help you know about egress window requisitions for different floors and the distinctive types of egress windows available for you.
An egress window should be big enough for people to escape at the time of emergency. Building codes in several locations make it mandatory to make them big enough to entrance of a completely-equipped firefighter.
1. In order to know the placement and size of the egress window, you should go through the International Building Code which states that every bedroom must contain one egress window.
2. Basement egress windows should have egress windows of 36 inches in height and width. It should also have window wells that provide sufficient clearance for better escape.
You need a different kind of egress windows to meet your requirements for clearance and size.
Casement egress windows: They have one or more hinges on the side and swing in/ out just like a door. This design helps in meeting egress requirements even though they are small in size. They are suggested for basements and places with restricted space. Casement egress windows are quite famous.
Single – hung egress windows: The two pane glasses are usually made so that the top sash is immobile and the bottom sash only moves. Single-hung windows are seen in older houses and colder climates and larger in size.
Double- hung egress windows: The two pane glasses are made so that both up and down sash can be opened and lowered. They are larger in size than the normal requirement for egress windows.
Sliding egress windows: They can be opened horizontally same as sliding glass door and should be 4×4 sq. ft. to meet requisitions. They need more space in comparison to casement windows to meet egress window code.
Awning egress windows: They have a hinge at the top and open outward. They are the same as awning windows. However, they are not recommended for the basement.
Installation of the egress windows
1. A lot of new homes are built in accordance with egress window code. So, when you are renovating your old home, make sure you install replacement windows, they should be bigger than the originals. Several kinds of egress windows are present which can be fixed in a pre-existing frame.
2. In several cases, increasing the height of the window opening will need lower structural work in comparison to increasing the width, which may need additional horizontal structural assistance.
3. Cutting a hole or making it bigger to fit a new window frame often needs some carpentry.
4. Just like any other window, egress windows also depreciate over time. They may need to get replaced with new designs.
It is important to include egress windows in your bedroom to have an emergency escape. So make sure you choose an egress window which fits in the space suitably.