Choosing the right plumber, what you should look for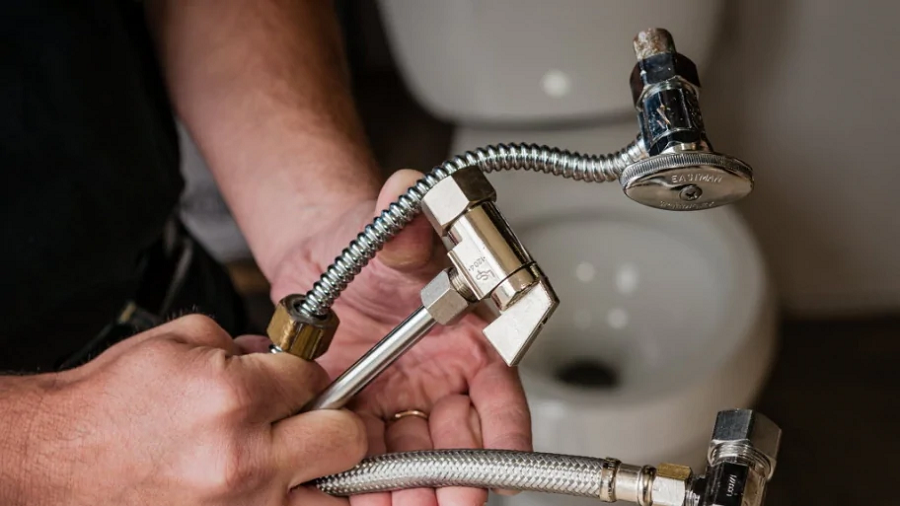 How to Choose a Good Plumber
Choosing the right plumber for repairs, installations, and other service is an essential component in a satisfactory job. While we like to trust other people and take their word when they tell us they're professionals the best man for the job when both money and your home are on the line, this assurance simply isn't enough to comfort your mind. Spend a bit of time researching the plumbing companies before you hire. A good company will always have a few qualities in place that lets you know they're worth your time. These qualities include:
– License & Insurance: Unlicensed, uninsured companies are out there, but it is advisable to avoid them at all costs. It is anyone's guess if they really have the expertise to efficiently repair your plumbing issues, not to mention you could be in a world of trouble if they don't finish the job or if an injury occurs at your home. Always hire licensed plumbers for your job!
– Experience: The more experience a company has, the more confident they are in the work they perform. Experienced plumbers also bring the secrets of the trade to the job, which is information newbies may lack.
– Reputation: What other people think of a plumbing company is important. A good company has built a solid reputation in the community so it is easy to verify their services. Ask other people to tell you their thoughts about a plumber and don't hesitate to search the web for reviews. Also, take a look at the information found on sites like the Better Business Bureau (BBB) and for important details that you need.
– Professionalism: Don't sacrifice professionalism for anything when it is time to hire a plumber. A professional plumber is one who is looking out for your best interests. They answer and return calls and emails; they stand behind their work and they vow to make your job satisfactory the first time around. Never hire a company that seems like they'd rather be doing anything else except repair your plumbing woes.
– Price: Request a quote from the plumber to learn the exact cost of the job. Most plumbers provide no cost estimates available upon request. Compare rates with three to four (or more) companies to get the best rates for the job.
A little bit of research goes a long way when you need a plumber. Put the information above to use to find a plumber who will exceed your every expectation when it is time to get an expert on the job. When you do your homework, it is easy to find what you want and need.