Companies Such as Experience Invest and How They Can Help Poor Areas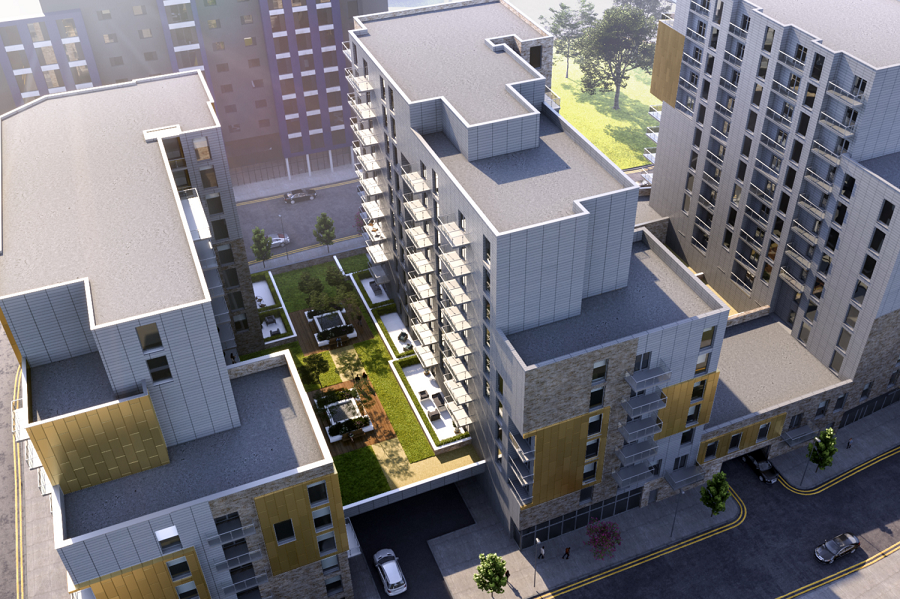 Experience Invest is a property consultancy for London-based property and is committed to delivering property developments of high quality in Luton and delivers plans with a total GDV of 186.1m.
Renewal
Experience Invest has delivered numerous high-profile property expansions in Luton as part of the town's on-going renewal. Over the next few years, the company will also deliver additional projects that will compare to a total Gross Development Value of £186.1m.
Built student
One of the projects to be built is in the property sector for students, Experience invest has built 3 developments since 2014. This company in total has finished close to eight-hundred new suites as well as self-contained apartments that have been built for students as well as built-in ideal locations for those who are enrolled at the University of Bedfordshire.
Vision for Luton
This investment in Luton sets up a vision for a 20-year plan for major renovation of Luton to attain strong as well as maintainable growth in this town.
Other companies
There are many companies around the world like Experience Invest. These type companies work with areas that need revitalized and become fully committed to providing new-build property projects that will make the area better and stand the test of time. This will have a positive impact on the long-term for any local community they are working in. When companies such as this invest in fragile communities, in the long run, everyone stands to gain.
Recent study
A recent report featuring case studies of companies that build in challenging environments and lessons can be learned from these experiences. An estimated 1.5 billion people live in an environment of continuous fragility, violence or conflict.  And more companies like Experience Invest can help in these areas that need help to rebuild or re-make their communities.
Responsibility
The responsibility should not be borne by governments but by civil society together with businesses that can help in raising the money and designing the projects in complex and fragile environments and help these environments so they can continue to grow.
Private sector
This is best done by the private sector as they can attach their potential to ease fragility by investing, which stimulates economic growth and job creation, building capacity and helps to empower local populations. Unemployment undermines society's ability to manage shocks, so developing job opportunities will also strengthen flexibility in the face of continued destabilization.