Decor Ideas For Rental Home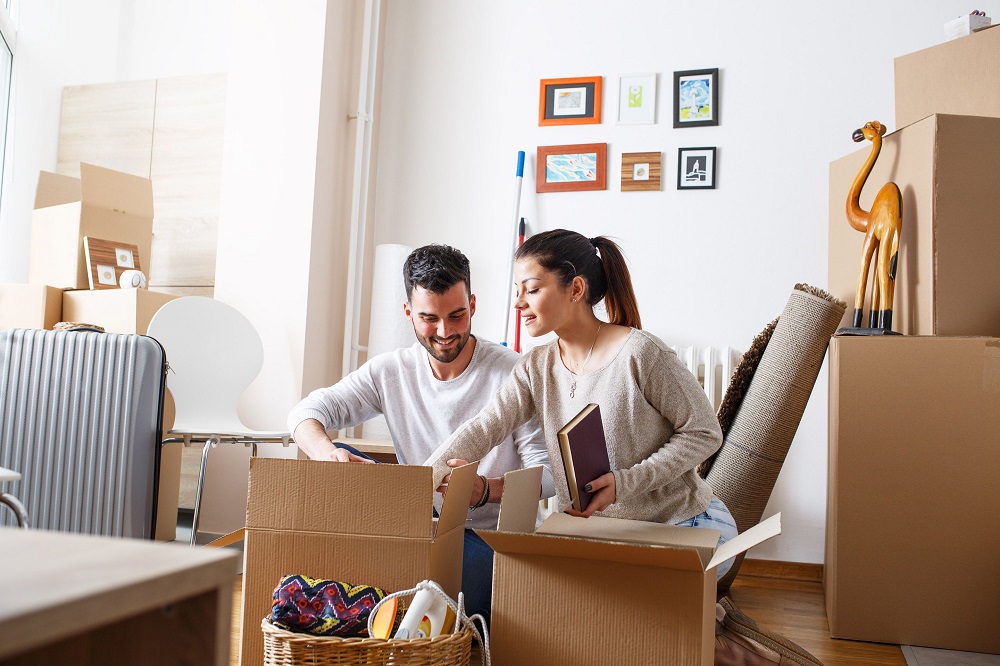 Homes for rent can be beautifully decorated too. While occupying a rental apartment, our first concern is whether or not we should invest in its decor. After all, it's temporary. However, there are several aesthetic yet inexpensive decoration options that can transform your rental apartment. Homes- whether or not they are permanent or rental are the extensions of the personality and taste of the person occupying them.
Give your spin to your rental apartment so that your stay is full of good memories. And don't forget- homes with good decor are also Instagram worthy. Now, who doesn't want to post pictures with an artsy, aesthetic background? This article will tell you everything that you need to know about cheap decor ideas for rental homes.
Ways to Brighten Up Your Rental Homes
· Use Bright Colored Curtains And Blinds:
Curtains and blinds are the cheapest and the most effective things to brighten up homes for rent. Bamboo blinds can be used in places that get a lot of sunlight, they filter the amount of light, without completely blocking it and give your house an adequate glow.
· New Showerheads And Doorknobs:
Showerheads and doorknobs are also cheap, you can replace your old ones with new, to give your home a new look.
· Put Up Paintings:
Paintings can effectively hide a crack or a stain on the wall, they also serve to set the tone of your place
· Add Plants:
Plants give a natural, earthy vibe to your home. Greens as well as flower pots look extremely beautiful. You can always get plants that thrive in shade too so that you can plant them in any room of your choice.
· Add A Fresh Coat Of Paint:
Change in the wall colors can drastically change the vibe of the place. You can get paints and spend some time painting the walls yourself. If you are good with a brush, then you can also paint murals and patterns and freely express your creativity.
· Using Fabrics:
Fabrics are available for cheap. If your walls look too dull then you can always cover them with fabrics to make them more interesting.
Put up photographs, fairy lights, and lamps: Use double sided tape to put up pictures of your friends and loved ones. In the dark corners of homes for rent, you can use fairy light on the walls or as borders for your windows or drape them tastefully over your plants, the choice is yours.