Digital lock for Your Door: Enhance Security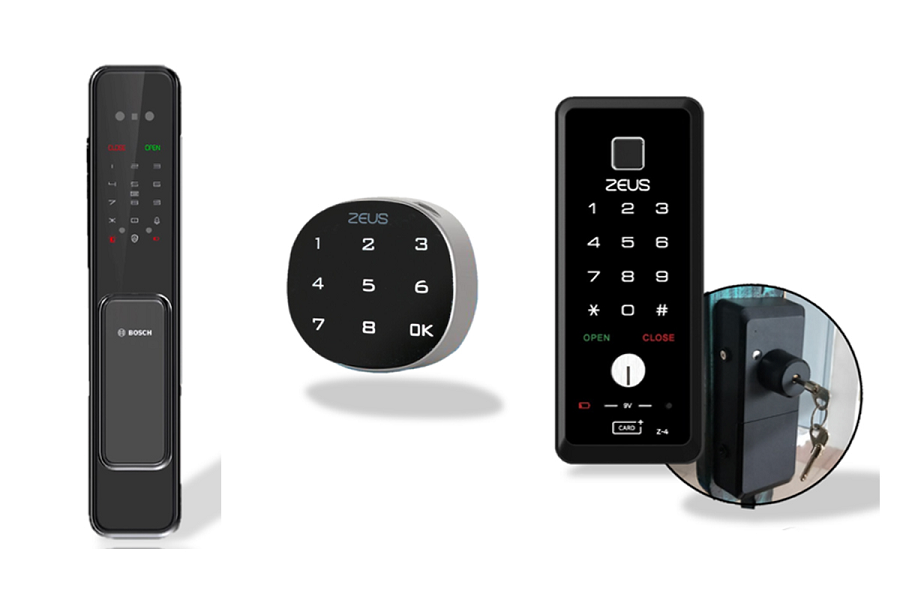 The world has embraced the digital side quite quickly due to its convenience. It has made our lives easier by giving us almost endless options and better products. Going digital not only includes your phone or laptop but also the door to your home. From enhanced security to offering better assistance, digital locks can help people with everyday life.
No fight for the key
The fight to find the key in your bag as soon as you reach home is a true pain. It almost always manages to get lost in the crowd of things within the bag. This task often feels too much for a tired body that knows that there is a couch to crash on the other side of the door. When you install the digital lock, you can use your fingerprint, a code, or even your phone to unlock the door.
Great for people with mobility issues
Multiple diseases make it a problematic thing to twist the wrist to use a key. If your house is inhabited by people with mobility issues, digital door lock can help them with easy access. They will not have to use a key as their phone will be enough for the job.
Send an e-key
In many cases, people arrive at your home without informing you while you are out. It always feels so wrong to keep them waiting while you head home immediately. When your door is operated by a digital lock, you can send them an e-key. This key will open the door as usual to help them get inside. You can come home without panicking knowing that your guests are in the house, a safe place.
Remote access
The door can be opened remotely so that you do not have to provide an e-key to everyone who arrives before you do. When there is a digital lock, it is you who are in complete charge of the door.