Few Beautiful and Robust Coastal Gardens that You Can Select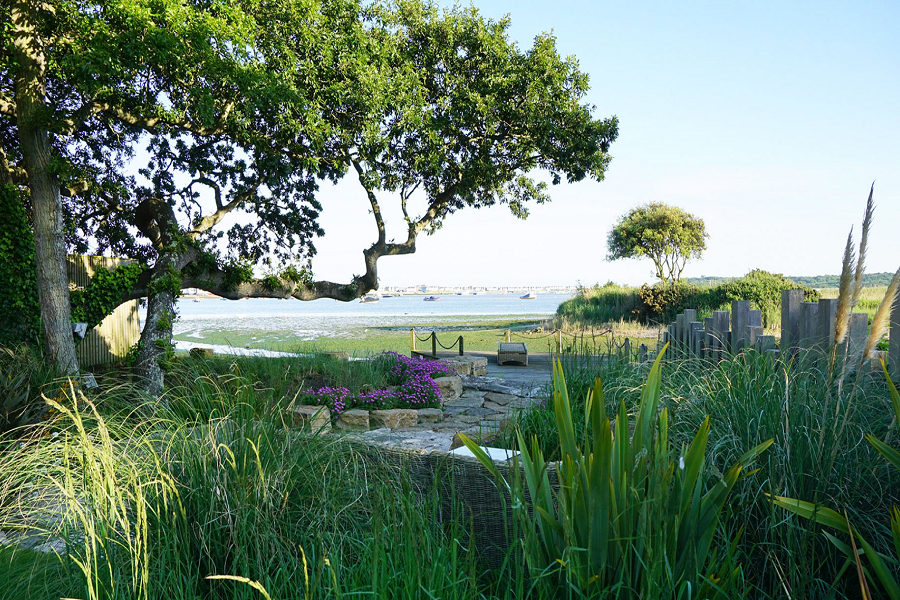 Selecting the appropriate plants for coastal areas that can adapt to the local temperature and meet the required aesthetics is one of the most crucial landscaping elements. Even the most skilled landscape designer may find it difficult to get these two aspects just right, despite the seeming ease of the endeavor.
You may truly put your abilities to plan and create the landscape to the test in coastal regions, which present a special challenge.
Green Fig can provide you with experienced landscapers in northern beaches to have a beautiful garden on your premises. A few examples of gardens are as follows:
1) By blending the lines between the sea, sky, and earth, this garden will offer private, contemplative spaces and a sense of kinship with the boundless.
2) On the cliff side, a harder side appears with coastal plantings that can withstand big storms, while another graceful, shady garden welcomes guests to the entrance.
3) This garden on the Banks Peninsula in New Zealand mixes in perfectly with the surroundings. From vantage points in their garden, penguins can be observed along with fur seals and their young.
4) A wonderful, modern garden is located at the southernmost point of Victoria's Mornington Peninsula, where the earth rises and dips in gentle waves and wind-beaten Moonah trees dot the landscape.
5) This coastal garden in Sydney's eastern suburbs has "a direct contact with the ocean" and clings to the sea cliffs. Looking south along the cliff edge, this vista shows sandstone that has been enhanced with pigface and rough back stone.
6) This Sydney Garden along the shore has a laid-back appeal that is accentuated by the use of simple materials and well-chosen plants. Plants consist of:
Helichrysum petiolar 'Limelight'.
Heliotropiumarborescens
Miscanthus sinensis 'Zebrinus'
Parthenocissus tricuspidata
You can employ a variety of cacti in your landscaping in addition to these plants for coastal areas. There are two excellent reasons to choose cacti as a substitute. First off, the cactus' prickly designs can provide your garden a distinctive aesthetic appeal in addition to protecting it from grazing animals.