Getting Acrylic Liners to Make Your Tub and Shower Look Like New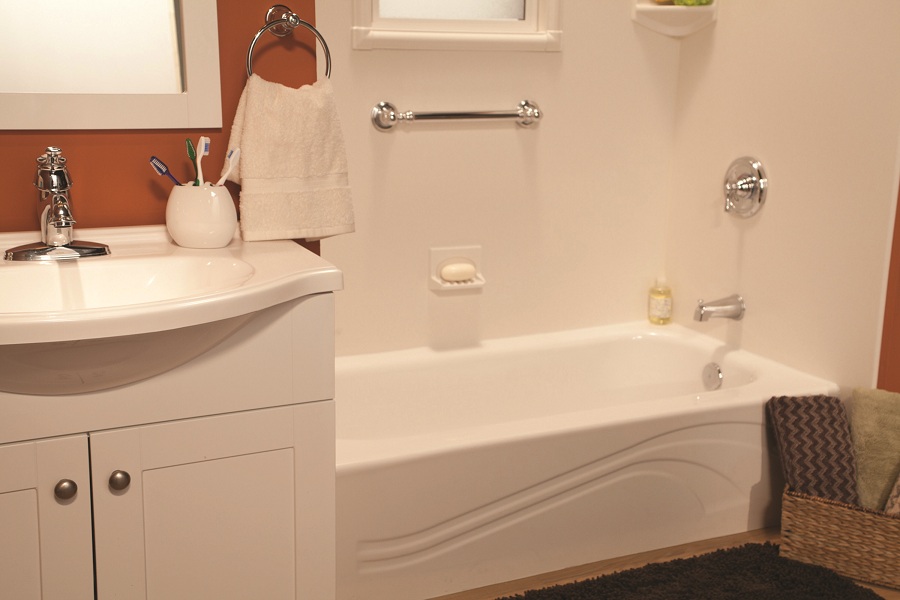 Acrylic liners for showers and bathtubs quickly have become the newest trend in the home remodeling industry. This promises to be a solution that is fast to a dilapidated shower or tub. If you need to save money on a bathroom remodeling, shower and tub liners are great options instead of completely replacing your shower or tub.
Good solution
The acrylic bath liners are not just good looking but are an inexpensive solution to make your existing shower or tub look better. If you need further information you can go to https://bathbusters.com/why-acrylic-liners/.
New skin
These liners are like new "skin" for your shower pan, bathtub, or walls. They are installed over the shower or tub and nothing is removed. Liners are made of acrylic that is a heavy gauge. This is the same material that new, prefab shower stalls and baths are made of. You will be able to reline the shower pan or the bathtub itself, as well if needed you can also add the surrounding walls.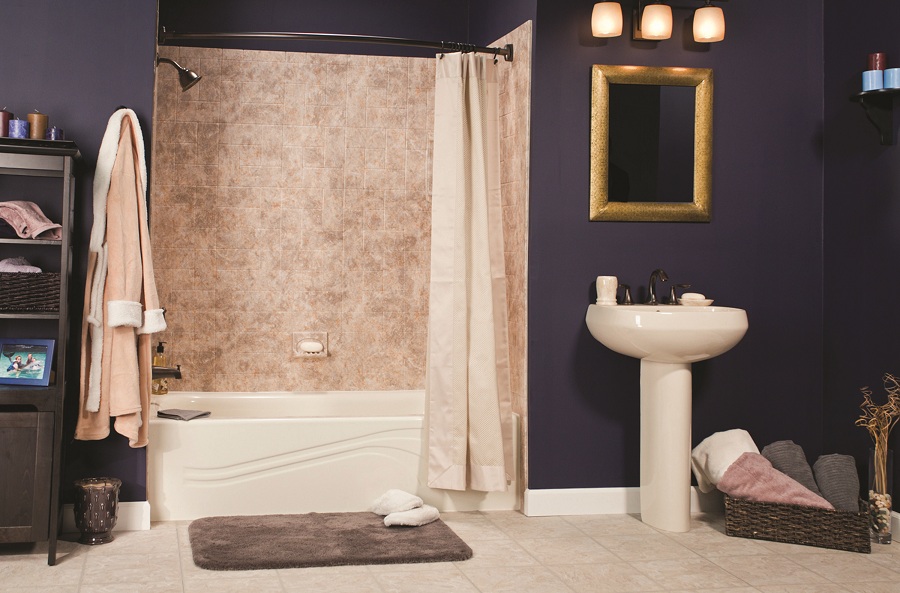 Reasons why
Some of the benefits include:
A quick fix – Faster than completely replacing the bathroom
Cheaper – This is less expensive than an entire bathroom model
Unsightly walls are covered – Takes care of those terrible looking walls as the liners can cover up the mess
No demolition – In a full bathroom remodel, the shower and the tub are completely ripped out but not with liners
Competitive – The price is right and your tub and shower look brand new
Option
If your tub, walls and shower pan are making your bathroom less than it was, don't completely remodel, try a shower and tub liner instead. It can be done in one day and is less expensive. You will get more bang for your money.