How Roller Blinds are an Excellent Addition to Any Home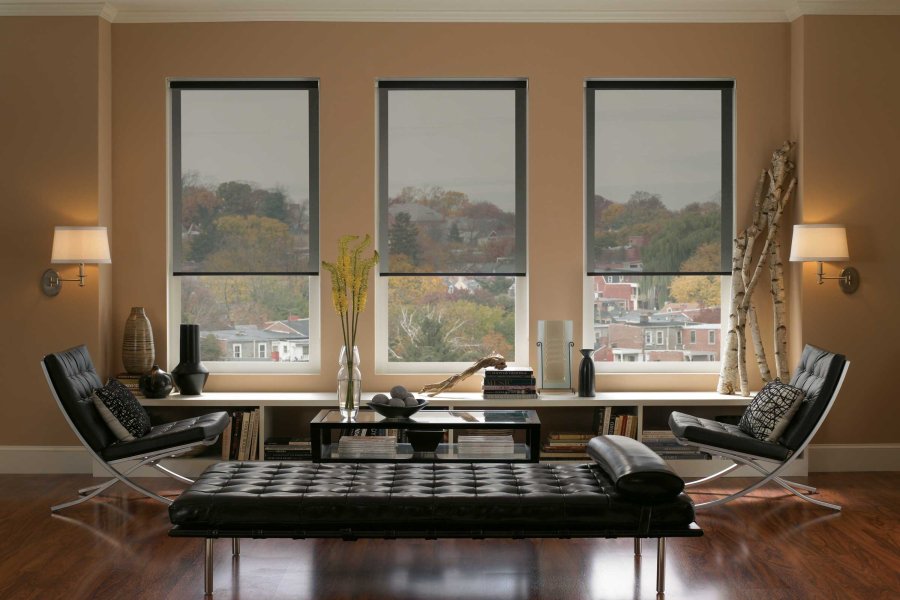 Many people go through so much trouble trying to create a positive change in their home that they often miss the little things that yield the most impact. A simple change, such as the addition of roller blinds have the potential to improve the atmosphere of your home.
Roller blinds are designed to shade the windows in your house, obstructing the sunshine, and offering you personal privacy when required. They are typically installed within windows although there are ingenious designs that extend beyond the latter.
In this article, we will go over roller blinds and what makes them such a popular choice for window coverings. Only then can you decide if it is the right window treatment for your home.
Why choose roller blinds for your window treatment?
Roller blinds in Australia have been increasing in appeal as a practical solution to staving off the harsh glare of the sun as well as the curious eyes of outsiders looking to peek inside your home. For this reason, they are a common sight not only in houses but offices and commercial establishments as well. These blinds are run by a manual system which controls the movement of the blinds and likewise the part of the window which it covers.
The slats featured in roller blinds may either be horizontal or vertical in orientation. The more typical kind of roller blinds in your home are those with horizontal slats which can be opened and closed quickly just by pulling a string or handle on the side.
Vertical blinds are less typical for outdoor applications; however, they are perfect for interior areas that allow for entry of minimal light even when the slats are closed.
Advantages of Roller Blinds for Window Coverings
Saving energy is the most substantial benefit of getting blinds and shutters near you. For those who aren't in the tropical side of the world, roller blinds installation can save you a great deal of cash on your heating costs throughout winter months. Even those in the warmer regions can find roller blinds invaluable as they minimize the use of air conditioning units.
Excessive exposure to sunlight is not suitable for the body. Researchers have carried out studies showing that a certain quantity of the sun can be useful for human health, but excessive exposure at particular times can be dangerous too.
Direct exposure to sunshine can rapidly age your furniture. Roller blinds assist you to safeguard your furniture from direct sunlight. When furnishings are exposed to direct sunlight, it tends to deteriorate at a quicker rate. With the help of roller blinds, you can effectively manage the amount of sunshine that enters your home.
Roller blinds also facilitate the entry of controlled amounts of natural light, therefore enabling you to see and appreciate the environment better.
Are you still having trouble finding the right window treatment for your home? As you may have already realized, you can never go wrong with roller shutters. The latter offers all that one would expect out of a useful and practical window covering suitable for any home.