How To Choose The Best Plumber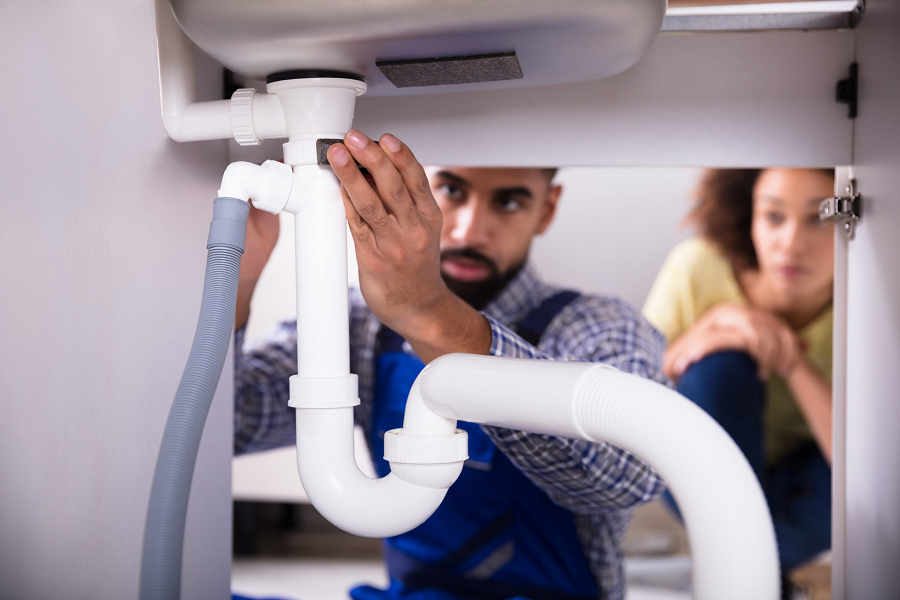 Plumbers take care of pipes, faucets, and septic tanks in the home, whether there is a problem, something's broken or it's time to install these items in the house. While all plumbers receive practically the same training to earn their plumbing certification and can provide the same list of services, the similarities stop there. No two plumbers offer the same prices, customer service, or quality work.
When it's time to bring out a plumber to your home, do your homework and research the options to find a provider who exceeds expectations. The last thing that you want to happen is to bring out a plumber who is interested in getting the job done quickly so he can move on to the next, even if that means subpar work at your home. Use the information below to steer yourself in the direction of an amazing plumber.
License & Insurance
Licensed, insured plumbers bring assurance that your plumbing needs will be taken care of the right way. Licensed plumbers have the specialized training needed to perform the duties of the job, as well as the expertise to handle mishaps should they arise during the project. They're properly trained to handle most minor and major service needs at your home.
And, thanks to the liability insurance protection, there's never a concern that a mishap on your property will result in a lawsuit. Yes, you can be sued by scrupulous, non-insured contractors if there is an injury on your property. Don't take that risk and ensure the plumber chosen is both licensed and insured.
Check their Reputation
Reputation matters. Hire a plumber based partially on their reputation. When a plumber is backed by a solid reputation, they've made many happy customers before you. There is a better chance you'll find their work satisfactory when they bring a good reputation to the job. Reputation comes from the services and professionalism the plumbing company offers.
Look on social media sites, review sites, and newspapers to learn more about the company's reputation. Ask around to learn more about the best and worst plumbers in the area as well. Word of mouth is an excellent source of information. You never know what friends, coworkers, neighbors, and others know until you ask!
The Price is Right
Life is not a game show and most people live paycheck to paycheck, balancing out every dollar they spend to ensure there are enough funds to take care of the household. When it's time to hire a plumber, make sure to find a professional who offers competitive pricing. Estimates are usually available at request for no cost. Use the estimate to compare rates with three to four providers to get the best deals for the services that you need.
Professionalism
Does the plumber promptly respond to phone calls and emails? Does he arrive on time prepared to work? It's essential that you find a plumber who brings professionalism to the job. If you've never worked with a provider who arrives late, delays work, and otherwise causes a stressful job, this is not the time to start. When you find a plumber that puts your needs first, professionalism is in the bag. Don't settle for less when you need plumbing service.
Keep the above information in mind if you need a Chicago Heights plumber. Do a bit of research to find a provider who meets these expectations and more. Your plumbing is important enough to compare the options. Don't settle for less when you need a great plumber.