How To Design A Victorian Kitchen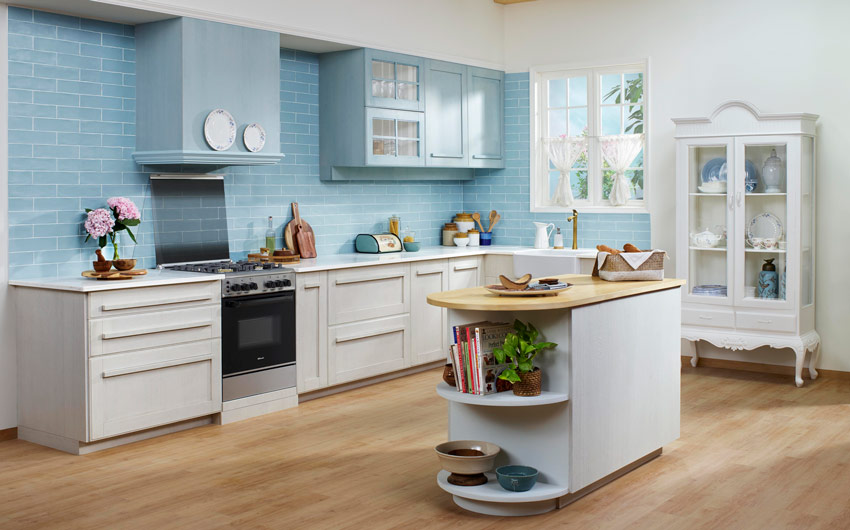 Homeowners vary in preferences with their kitchen style. Some want a more modern look with sleek aesthetics and integrated appliances, while others prefer a classic theme. Having a classical kitchen design gives the home an eccentric space that can make the experience of preparing meals, cooking, and bonding with family and friends more enjoyable.
For those who want to maximize that timeless and elegant feel of a classical kitchen theme, you can opt for a Victorian-style kitchen. As the name implies, this type of kitchen design roots back to the Victorian era. It exhibits elements that are reminiscent of that period, including a specific furniture style named after Queen Victoria of the United Kingdom.
If you live in California and want a Victorian style kitchen, you can rely on reputable kitchen remodeling companies in Irvine like Mr. Cabinet Care to help you create the classical kitchen of your dreams. Their team of professionals will turn your old cooking area into a well-designed and functional space that exudes a Victorian vibe.
They can also help you with your home renovation needs if you are looking for reliable kitchen remodeling companies in Fullerton. With Mr. Cabinet Care's services in various locations, California homeowners can expect excellent workmanship with equally superb outcomes in their kitchen remodel project.
Restyling your kitchen into a Victorian theme is a great way to add some classic elegance and vintage feels to your home. Sticking to a particular kitchen design is beneficial to your lifestyle and improves the value of your home. It also allows you to optimize meal preparation and other kitchen activities, especially when applying the kitchen work concept.
With so many ideas to design a Victorian kitchen, it can be difficult to choose which elements you want to include in your remodeling ventures. For more information on how you can create a Victorian kitchen, an infographic is provided below from Mr. Cabinet Care.