How to Find a Good Roofer in the Toronto Canada Area?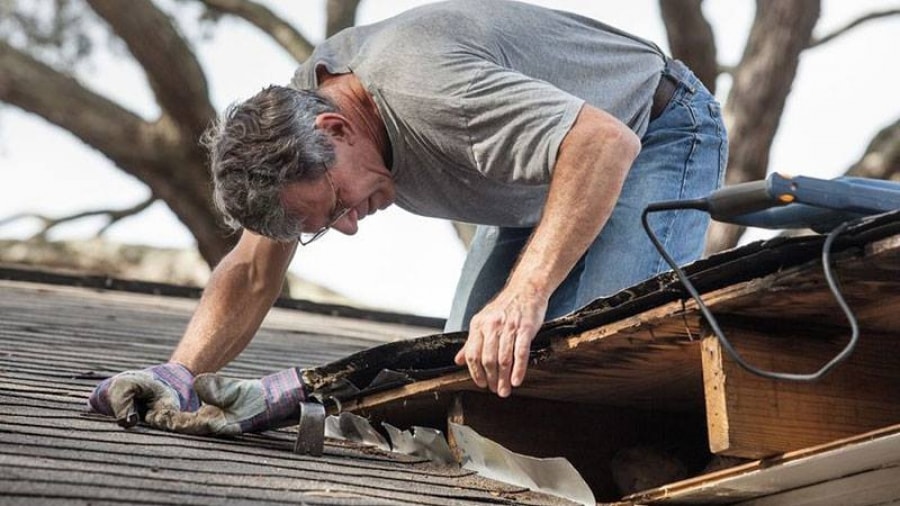 If you live in Canada and have a roof that needs repairs or replaced, there are many top roofers Toronto. Canada's weather, especially during the winter months, can be bad on any type of roof, so many roofers in Canada come highly recommended as knowing the roofing industry well.
New roof
If you need a new roof, you probably know what a very large investment this can be.  You don't need to let just anyone handle this type of job.  You need to use a professional roofing contractor to ensure you will get your money's worth.
Here are several basic points that you need to look for that can help you to narrow down your selection and ensure that you have the best roofing company for doing work on your roof.
Lowest bid
If you are asking for bids on a new roof, don't automatically agree to the lowest bid.  A low bid might be some sign of poor-quality materials or work that is sub-standard.  But then again, a low bid could mean that the company has the low overhead or a source of good materials at a lower price. If you are not sure, ask the roofing contractor exactly how he was able to come to his low bid.
Years in business
A roofing company with an established business is more likely to be in business when you need them again or to take care of the work they have already done. Any good roofing company will have some type of warranty and will be around to honor it if there is a problem.
Things to look for
Here are other things to look for:
Do they have all the licenses and insurance required by law?
Do they have references you can contact?
Check with the Better Business Bureau to see if anyone has filed any complaints;
Do they have good customer service and respect for clients?