How to Style Your Home Using a Beetle Chair?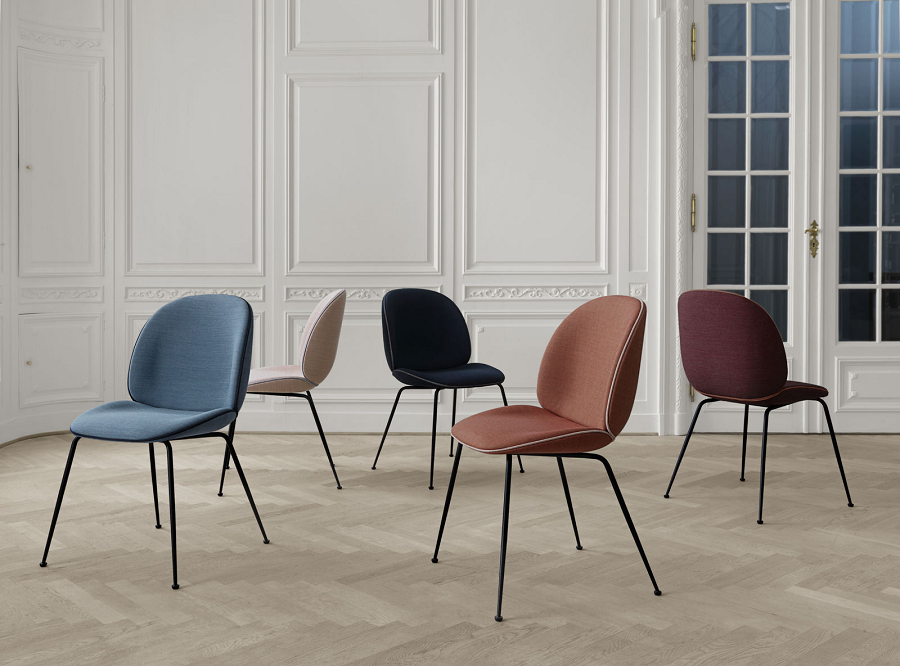 There are many types of chairs to accessorize your living room and one of them is a beetle chair. It is a versatile piece of furniture that can be used in any way you can to accessorize a space. Below are some of the recommended ways to style a space using the humble beetle chair.
A living room is used to fill with oversized couches. Today, the trend is focused on minimalism and a beetle chair makes a bold statement. You can use it as an accent chair to spice up your living room. Position it strategically to create a functional and full ambiance.
Keep in mind the visual balance
It is tricky to pick furniture for the living room because you need to carefully think of the visual balance. There should be contrast and harmony. Beetle chairs are sleek yet very stylish and making them a part of the living room can surely emulate the color balance in your spaces. They will always compliment other design details of your living room.
Choose the right accessories
Going on a minimalist look won't be a problem if you have a beetle chair. However, to further highlight its beauty, you need to complement it with the right accessories. You have to choose decorative pieces that would make the chair a part of the whole ambiance. Some of the perfect accompaniment for beetle chairs is ottomans and floor lamps.
If you are looking for ways to spice up your living room or any available space, then you might want to consider getting beetle chairs, especially if you are leaning towards a minimalist yet stylish look. It is a flexible furniture piece that you can easily add as an accent piece in any space.