Important Reasons to Have Regular Maintenance on Air Conditioner Units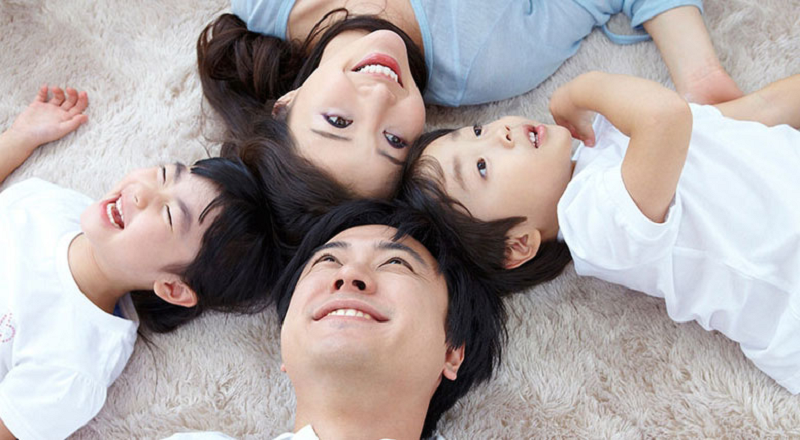 If you live in an area where your air conditioning runs most of the time or the weather in your area has started getting warmer and warmer, it is vital you keep the unit running properly. Regularly have servicing or maintenance done as it will keep your unit clean and functioning properly all the time. This means to get professional servicing from companies such as Airecontrol's aircon serving.
Save money
But there are many homeowners or renters who don't understand how much money regular maintenance can save you. For a homeowner, it will avoid major repairs or having the unit completely replaced. For renters, it will help you save money on your electric bill.
Tips
Here are some air unit maintenance tips:
Check the filter monthly and see if there seems to be any blockage.
Replace the filter at least once a month as dirt and dust accumulate on it.
Check for any leaking of water at the base of the unit.
Keep the air conditioner covered when not using it.
Cleaner air
A well-maintained and clean system provides cleaner air than one that has never been maintained. A unit that is well taken care of will save money in the long run. Many avoid regular maintenance as they see it as a waste of money especially when the unit is running well. This can cause risks such as:
Contaminants and pollutants cause problems to the unit.
Poor servicing can lead to many types of health risks.
Bacteria, viruses, and fungi can be spread throughout the house.
Well-maintained
In an air conditioning unit that is not working properly, illnesses can easily be spread to every member of the family. This is one of the major reasons to keep your unit well cleaned with regular maintenance.