A Smart Guide to Choose the Right Interior Designer for Your Home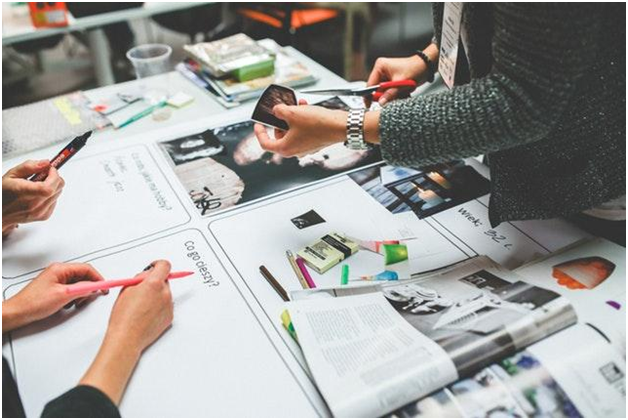 Remodeling of homes is very difficult. You have a lot of things to handle and it is never easy to leave your homes in a haphazard manner. It is therefore very important to have the right interior designer for your homes and get it styled in an elite and amazing manner. Hiring a good interior designer for these services is a tedious task. You will be giving him the responsibility of refurbishing your entire home so there is no room for mistakes.
The ultimate guide for finding the right type of interior designer
The interior designer you hire should be able to replicate your ideas into reality. There has to be a great deal of understanding between you and your interior designer. The following steps will help you in finding the right type of interior designer.
Choose your style perfectly:
You need to have a clear understanding of what your style is. Take time and check out the websites in order to find the right type of trendy style you want your house to be decorated in. After you have discovered your personal style, go for interviewing the interior designers and make them understand your own preferences.
Always look for the designer's portfolio:
It is always good to see the type of projects or homes or spaces the designer has styled before. You can look at their creation in order to identify and predict the outcome of your home. Ask for the details of certain setting and check their knowledge pool about it.
Know your budget:
You need to have some clear figures in your mind before you even start the remodeling of your homes. It is not easy to get your home styled, it is an expensive process. So look whether you will be able to take up that pressure on your or not. Now when you know the budget narrow down your choices based on which candidate is right for you.
Ask any many questions as you want:
You have to be satisfied with the services and the ideas of the designer and so indulge them into a question-answer session so that you know everything about your designer. Ask for their referrals, qualifications, services as a designer, costs duration taken for the completion of the project and everything else you have in mind.
Always have an open mind regarding styles:
There might be a time when you are going to explain to them what type of styling do you want in your homes and they might put in some ideas or some additions and deletions into it. Having the right mind is not going to serve your purpose so have an open mind to make it simpler and comfortable.
Sign a contract with him:
If you like the designer then seal it with a contract with everything mentioned inside it.
Conclusion
Your perfect designer is going to make your homes speak volumes about your creativity and charm. Engage all the trendy elements in your home setting with the Condominium interior design Singapore.