Is Charles Hurwitz betting big on Puerto Rico?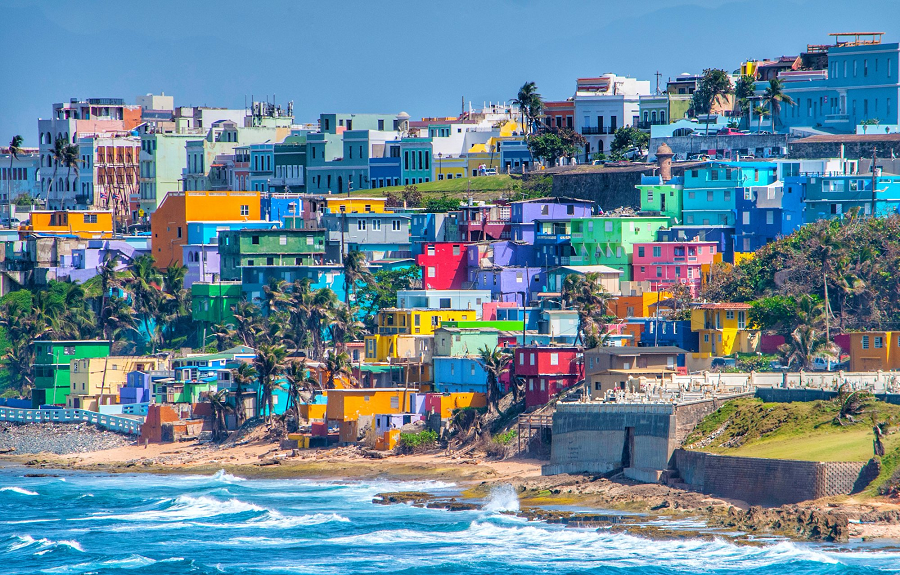 Most conversations today about Puerto Rico center around the recovery efforts still underway after Hurricane Maria's 175-mph winds ravaged the island's power grid and devastated its tourism industry.
But for some in the tourism industry and on Wall Street, the conversation has shifted to a new topic with speculation abuzz that Charles Hurwitz, CEO of MAXXAM Inc., is getting ready to bet big on Puerto Rico.
Hurwitz, who Bloomberg has described as a Texas billionaire, is certainly no newcomer to resort development, having developed the major luxury resort and golf communities in the United States.
But Charles Hurwitz is also no newcomer to Puerto Rico.
His Palmas del Mar resort development in Puerto Rico, a lavish 2,750-acre resort community, is the largest master-planned, gated resort-oriented residential development in the Caribbean. The amenity-rich development features more than six miles of Caribbean Sea frontage, two 18-hole golf courses designed by Rees Jones and Gary Player, a private world-class marina, the largest tennis center in the Caribbean, a beach club and an equestrian center. Palmas Del Mar also has 32 different neighborhoods, outstanding academic facilities, a 60-acre tropical rain forest, shopping, spas, and 20 restaurants.
So, what's next?
If the speculators are right, it would be an almost $1B investment in "greenfield" (from-the-ground-up) hotel development and resorts coming to the amenity-rich Palmas del Mar that will include a major, international luxury hotel brand, a family resort, condominiums, villas, and ultra-luxury private residences.
Unlike other hotel development projects on the island that have been limited to renovations or reconstruction, this development would represent the only totally new hotels to be constructed on the island in the last decade.
Why Puerto Rico?
Those who know him, say that Charles Hurwitz is a big believer in Puerto Rico's aggressive economic development incentives for tourism.
Another factor may be that Puerto Rico is ideally located with direct flights from the U.S. (no passport required), Europe, and South America, offering unlimited international marketing potential.
One Thing's for Sure
If Hurwitz has decided to bet big and this is a project that gets announced soon, it will be a sorely needed boost for Puerto Rico and another great asset for the island. For that reason, we're all in.