Is it a wise idea to buy furniture online?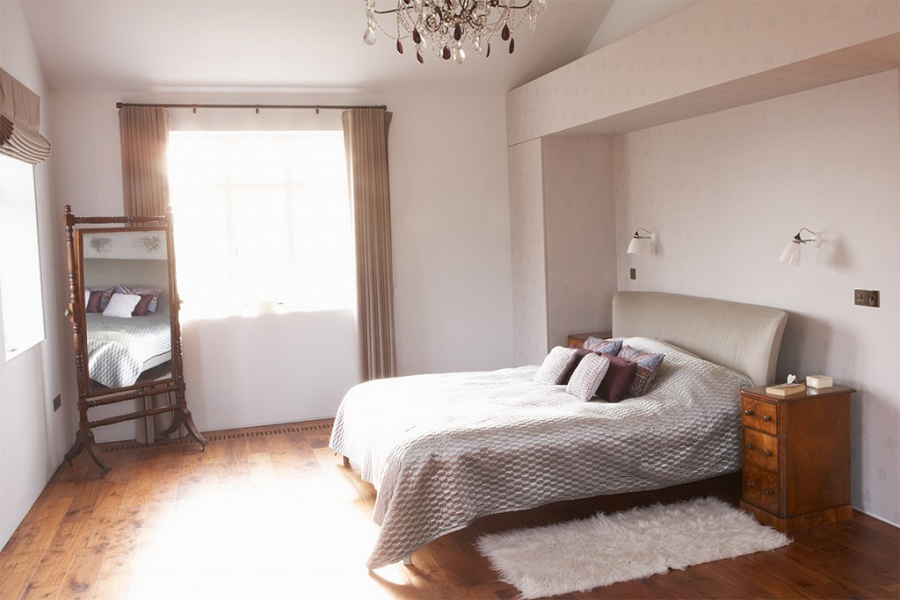 We all need to buy furniture at some point in time. Be it setting your new home, or if you want to simply refurbish and buy second hand furniture for your house, getting it online does make a lot of sense.
A wide array of options
We all know that online the choices are a lot more when it comes to buying home furniture as compared to a physical shop. When it comes to looking through an offline shop, the options will not be a lot. If you visit an online site where they sell some great furniture varieties, you get spoilt with choices. You also cannot forget about the option of the price range that you get when shopping for furniture from an online shop.
The good thing is you can buy as well as sell furniture online without any problem whatsoever. The deal gets done online without you having to be present with the buyer or seller physically.
Several websites to browse from
There are so many distributors and advertising agencies that sell furniture at a very reasonable price. In fact, from wonderfully made upholstered sofa to a comfortable armchair suite or simply the bed of your choice, you have been blessed to go through a good list of websites online. Be it traditional or modern-day like furniture, whatever your choice is, you can get it all online, and at some great costs which you may not avail when shopping from physical stores.
Not to forget, these online shops also keep posting some great deals from time to time. You could simply wait for an event or sale day and get all the kinds of furniture that you wanted, at a very reasonable cost.
You get to run through some very fresh and novel furniture ideas online
When you are building a new home or a house that's going to be your very own, you will want everything to be fresh and new. You would want to bless your home with something that would be appealing and pleasing to you as well as everyone who comes to visit you. When buying furniture in malls, the ideas do get restrictive, in most cases. But this will be not true at all as online there is no dearth for space. Hence, the ideas you get to run through as non-stop and unending.