Is It Risky To Look For A Home Without The Assistance of A Realtor?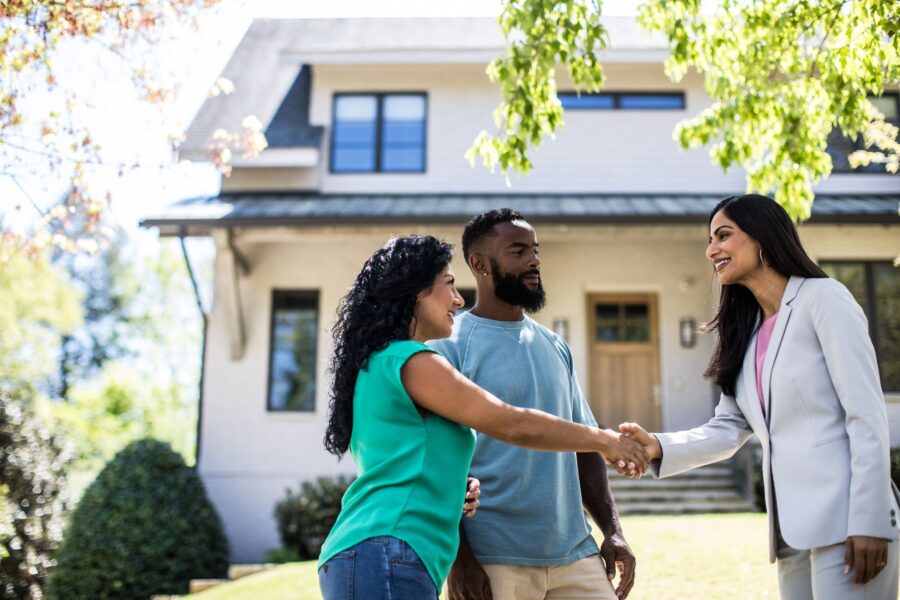 If you have a look into the competitive housing markets, you will notice that the cost of homes is on the rise every single day. No wonder home buyers are now trying to look out for DIY ways so that they can get a house built. Everyone wants to buy a home at a cheaper rate, right? But undergoing the journey of buying a home all by yourself can turn out to be quite stressful and taxing, more than you could even imagine. With a lack of proper details in hand, home hunting does involve a lot of time, effort, and regulations that are usually not properly understood by a common man. 
Why a realtor works best for you? 
This is why trusting a real estate agent for your home hunt would be a very fruitful idea to start with. Not only will the real estate agent help to make the process quicker and easier for you, but you will also be able to get homeday home and condo review and other home reviews from them. When you hire a good realtor, they will filter out the kind of house you wish to settle for. They will set up appointments for you and also help in the negotiation process. Yes, they do it all on your behalf. They come with years of home buying and selling experience. Thus they also are well acquainted with the updated rules and regulations. This helps them know about usual pitfalls and possibilities that might arise while the process of home buying is on. With an expert by your side, you will be able to get your dream home sooner and without much effort, and well under your budget. 
You get timely access to important details, a list of properties, and people 
When you try to look out for a house in the competitive market, finding your dream home and on time can be quite a task. But with a real estate agent by your side, you will be able to access details of homes before anyone else does. They have access to information, people, and codes of communities beforehand, way before they get listed on apps. They have a good network where agents help each other with related information. 
Just in case you did not know, when you buy a house, it will involve a good list of people. You might feel that there is just the seller and the buyer and an agent involved, but there's much more work and people involved than what meets the eye. There will be the related company, then third-party people, agents, and home inspectors, and a wide number of people who work behind the scene too. In some states, you also need to deal with an attorney. When you have a reliable realtor by your side, the home hunting process and the sale will progress effortlessly. 
A knowledgeable and experienced realtor also comes with proper knowledge about every neighborhood. Not only are they aware of the streets, and the amenities that would be available but even provide you with details of school districts and tons of upcoming projects in the area. They know the list of areas where the prices would rise and advise you properly on decision making too.