Key Factors to Consider While Investing in a Rental Property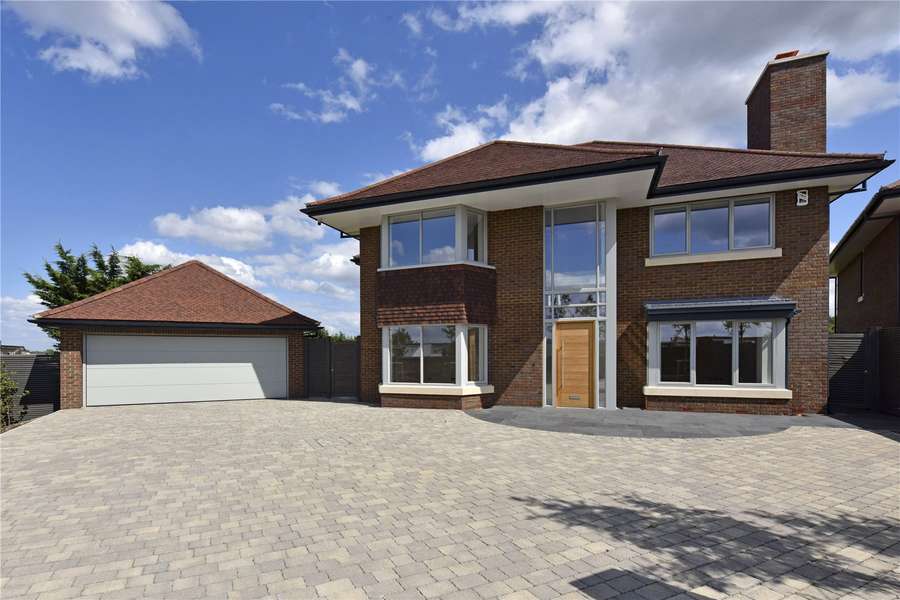 It is always good to do pre-planning and homework before investing in the rental property. These considerations will definitely help you to succeed in the decision. Each and every investor should consider some important factors before investing in a rental property.
Property management
Before investing in the rental property, always bear in your mind that property has to be managed. Now, you have two options I.e., do it yourself or outsource. In the former option, you have to manage the property on your own. An improperly managed property will not be the first choice of the people. If you are not good enough at it or if you are short of time, you can outsource it. The outsourcing company will manage your property and charge according to the type of property management done.
Financing and price
It is good to know the actual price of the rental property in the market. Before investing in the property, it is good to do the market analysis. In the complete market analysis, you will have an idea about the price of the property in the market. Another important method to know the property value is the capitalization rate. The complete ratio of net operating income and market value of the property will result in the capitalization rate. The outcome will be the exact value of the property.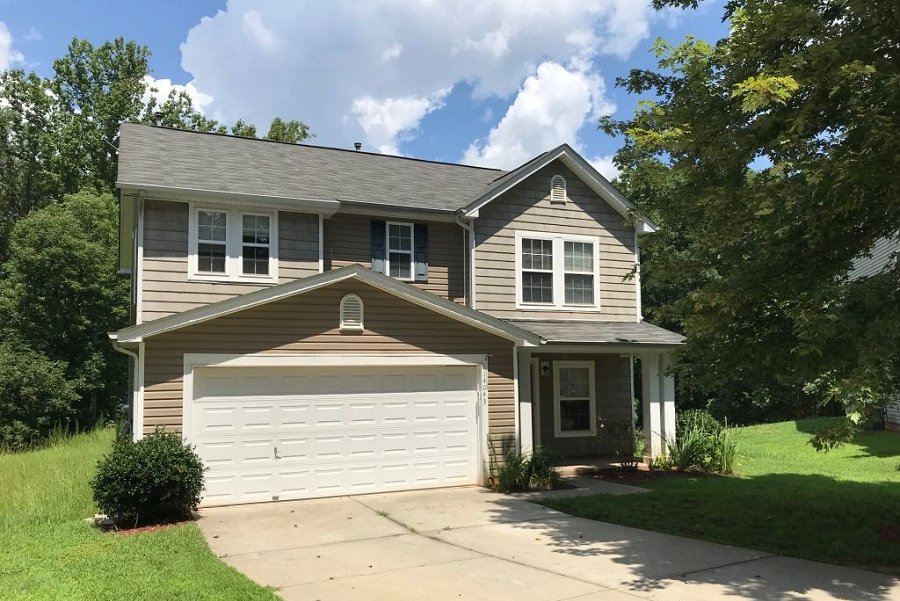 Property's condition:
Every property has some sort of hidden defects, which usually does not come under the people's eyes. If you are planning to upgrade your property, you first correct these hidden defects and then the upgrade has to be done. A property with good condition helps in gaining the good price from the market
Location:
It is important to look for the location of the property. It is good to consider the property but considering the location is an important thing. Never invest in the property, which is not in the goof location. A good location is a place where a lot of population lives and wants to buy a rental property.
In the nutshell, it is always good to consider these factors and carry on the property investment.