Kitchen & Bathroom Remodeling Options: Should I Refinish, Reface or Replace?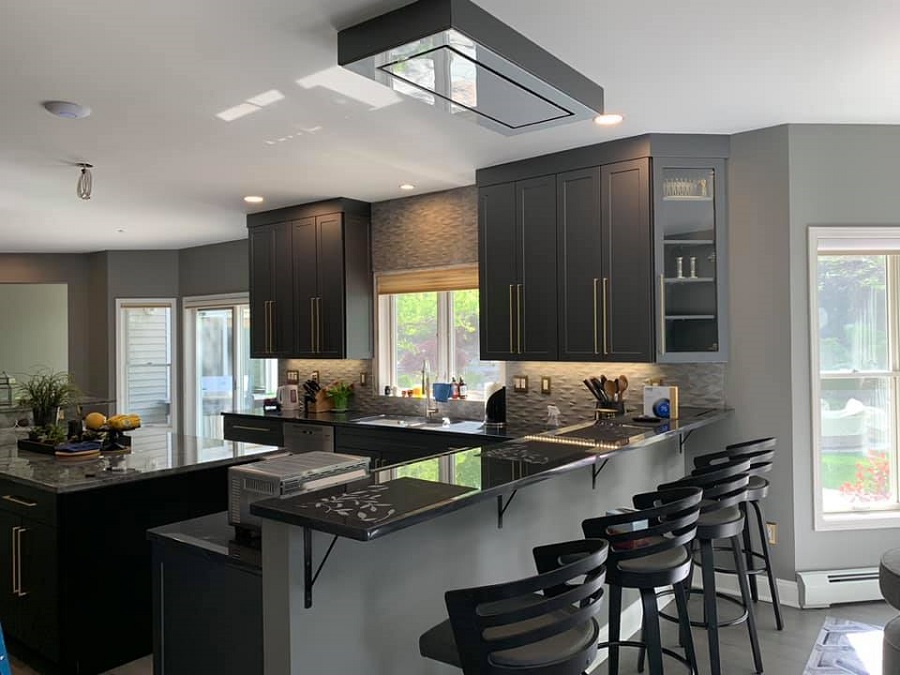 Whether you have lived in your home for a long period of time or recently moved and plan on doing renovations which include your kitchen and bathrooms, there are a lot of choices and factors to consider. If your bathroom is old and but is in good overall condition with no tiles falling off the wall and a solid floor, you may be a good candidate for reglazing or refinishing. This process involves stripping off the old color from your bathtub and wall time, cleaning it with an acid etch – and then professionally refinishing it in your choice of modern colors. There is no need for any rip out, no permits are needed – and you can usually use the bathtub in just  1-2 days afterward. If your bathroom is very old and you want to replace everything including the bathtub or convert it to a walk-in shower, then a total full gut replacement is warranted.
When it comes to remodeling your kitchen, there are similar options available. You can refinish your cabinets, reface them or replace them. Refinishing is basically the same process that is used in the bathrooms. Refacing involves placing a laminate type of material over the cabinets giving them an updated look. New door and cabinet hardware is added to complete the new appearance. Adding a new granite or marble countertop to your new or remodeled kitchen will give it a modern appearance.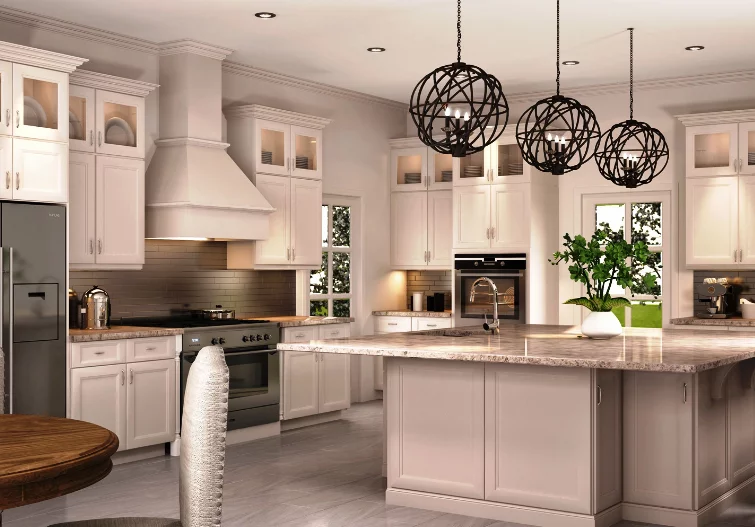 No matter what option you choose, remodeled kitchens and bathrooms have shown overtime to increase the value of your home. This is especially good news if you are planning to sell your home. If you are not ready to do a major renovation, making even the slightest improvements can help sell your home.
To learn more about bathroom and kitchen remodeling options, visit Master Kitchens & Baths in Fair Lawn NJ. They have been proudly serving the Northern New Jersey area since 1938. Call 201-791-7844 or visit https://www.masterkitchensandbaths.com.