Kitchen Renovations for Rental Property- How to Go Easy With It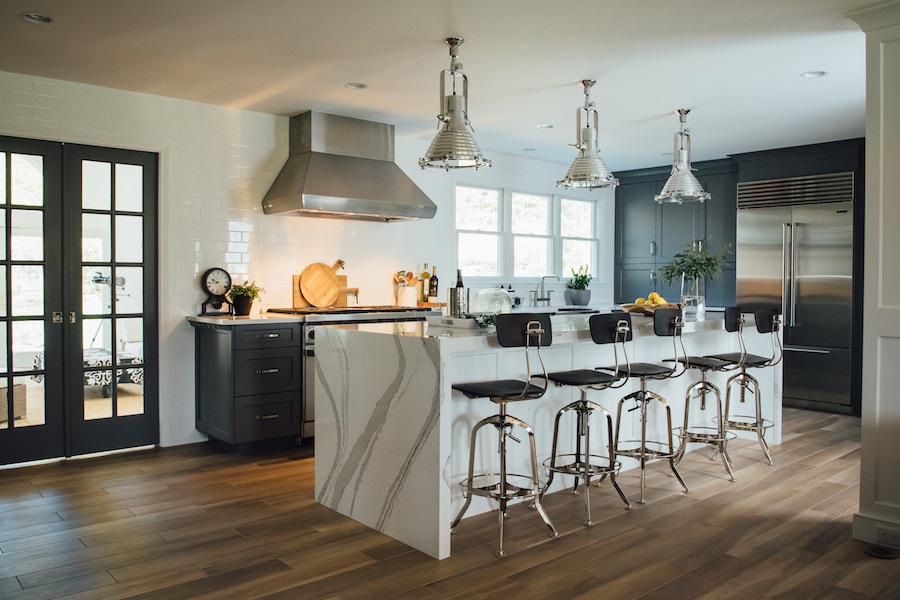 Apartments and short term accommodation must stay competitive and one solution is to offer the best facilities and amenities for their guests and tenants. Kitchen designs and features are among the top priorities of potential tenants in booking and short term accommodation must see to it the facility has what guests are looking for. What if your facility kitchen is already outdated and truly need an upgrade or renovation?
Easy ways to renovations
The high cost of renovation is the usual barrier in undergoing facility upgrade and renovation. But this can be resolved by choosing a renovation team and partner that could offer you a cost-effective and complete renovation for the kitchen, living, bedroom, and bathrooms. If the budget is small, you can opt to kitchen designs that best fit your budget. A kitchen contractor can give you quotes on materials and labor. You can also ask for a complete package deal and it has proven that complete package gives more saving. You can also shop around for kitchen renovation materials as there are now kitchen manufacturers in Sydney with a complete ready-built kitchen with free installation offers. There are high qualities but affordable ready-to assembles kitchen cabinets that are as good and beautiful as custom cabinetry. You can also shop around for Lamina kitchen as an option for your kitchen cabinetry as this type comes with promised long durability. Your renovation must not go overboard your budget and must not compromise quality. Your return investments must balance how much to go for your renovation budget. The quality and time frame also matters as well as your choice of contractors.
Choosing your contractor
There are things to consider when hiring your kitchen renovation contractor. One is credentials. Begin by checking the website, the licenses, and certifications. Look for certifications from associations it is related to such as National Association of Remodeling Industry or NARI, Homebuilders Association, etc. Only professional and quality contractors hold and possessed these credentials. Go for a personal interview and shoot as many questions on your renovation projects. Based on your decision on answers you got and how the contractor listens to you. Oftentimes good and trustworthy contractors listen and answer client's inquiries honestly.  You can also check references or past works and projects and see if some are in similar situations as yours. Don't forget to put everything in writings.
Once your renovation inquiries have been satisfied, you can go for kitchen designs that do not only fit your budget but your return of investments goal as well.