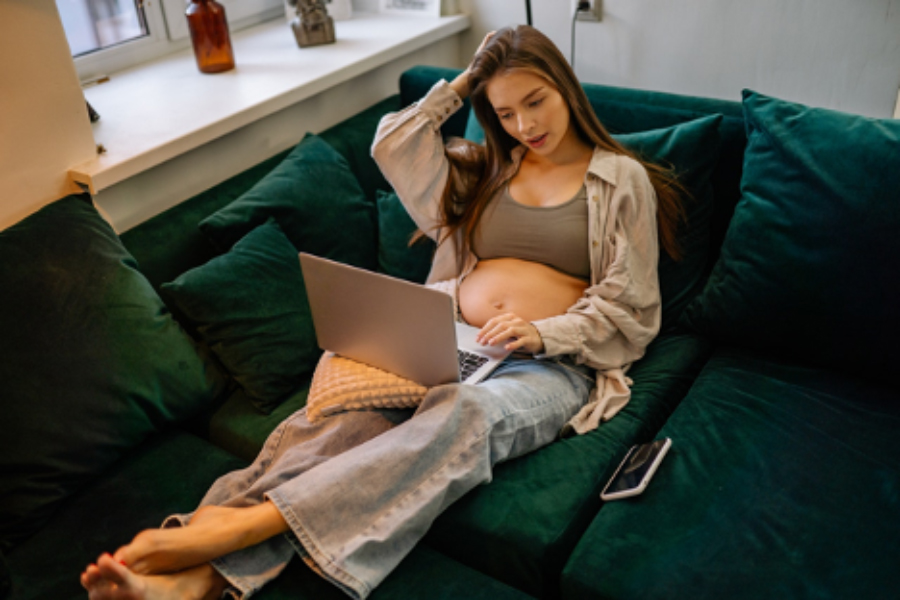 Very often, many people have a serious problem and do not know how to decorate their living room. It is a place where we spend time with our family every day, playing with children or watching TV. If the room is larger, we can also successfully make a dining room there. We also often receive guests in the salon. So how to make this place attractive and at the same time very comfortable?
Ideas for arranging a living room
First of all, we should pay a lot of attention to the functionality of this place. A lot of people make a huge mistake and thus choose fashionable but not practical items for the living room. This is a huge mistake especially when the room is not too big. A very good idea to arrange our living room is primarily a combination of fashion and comfort. When choosing fashionable elements of equipment for the living room, it is also worth focusing on such furniture and accessories, that will look great even in small rooms. It is not worth deciding on big things that will disturb us in our daily life. Of course, it may look very attractive, but it will certainly disturb us on a daily basis. What else is very important in this case?
The right colors for our room
When deciding on the arrangement of the living room, it is also worth having fun with color. Contrary to appearances, the color in our room is very important, and therefore if we decide to choose a really good color, the whole room will look beautiful. First of all, it is worth defining the style in which our living room is arranged. For example, if it is very modern, we can choose between gray and white, as well as black elements. On the other hand, if the room is rather classic, we should opt for shades of brown. Certainly, thanks to this, the whole thing will look great. It is also worth asking ourself whether we want to paint or wallpaper on the wall in the living room, or maybe it is worth choosing at least one wall for a photo wallpaper? There are many ideas and it is only up to us, what we choose for our interior.

It is also very important to pay special attention to the size of the room when arranging it. As in the case of choosing furniture, we must measure everything very well in our living room, the same is with the choice of colors. If the room is not too large, in this case, first of all, we should pay attention not to use too dark colors. Regardless of what style our living room is decorated in, if we choose too dark colors, it may very quickly turn out that the room will seem optically even smaller. On the other hand, if we want to enlarge our space, we should opt for bright colors. Certainly, even a small living room in bright colors will look great.

If we want a beautiful living room, it is worth paying attention to these few aspects when arranging it. High-quality furniture is also very important in our interior, for example, the best velvet sofas. It is sure that this room will change dramatically, and we can sometimes make such changes at a very attractive price. Sometimes we don't have to buy too many new things to make the whole thing look great.