Luxury Construction Company That Cares About the Future of Their Clients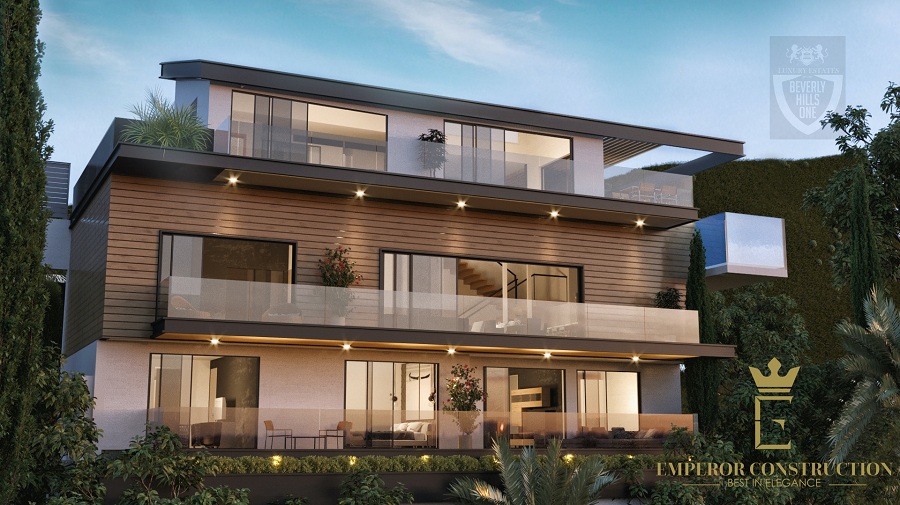 Emperor Construction has taken the industry of construction to some new heights especially with their designing and building approach that is award-winning. They are approaching the development of projects in an entirely different way by keeping in mind that one day; this project will be someone's dream home that memories will be built by sharing time together with family. No matter whether new construction or remodeling, they build some of the finest homes, and bring other's dreams to reality.
Luxury construction
Based in California, Emperor Construction calls itself a luxury construction company. They are a professional firm of:
Developers
Architects
Angel investors
They specialize in various:
Commercial
Residential
Multi-unit Residential

One-stop
They pride themselves in being a "one-stop" construction company eliminating many of the hassles that homeowners or investors often go through at other construction companies. Their total management of a project from design to build leaves little for the project owners to worry about.
Luxury living
They have developed the art of luxury living through their residential building concepts and their unique ways of handling a project. In their home development projects, this company assures you of the following:
Licensed, bonded and insured
Guarantee delivery of a project in a timely manner
Expert foreman and project manager
Top company in their field for 3 consecutive years
Investors
They also have active investors on their team and can be the angel investor for your next project. They look to invest in projects, both large and small and work with major financial institutions. They offer many options for funding at interest rates that are quite good.
No matter the project
No matter what you are looking for; from a new luxury home to commercial building projects, you should seat down with this firm and see what they have to offer you. They promise that you will not be disappointed.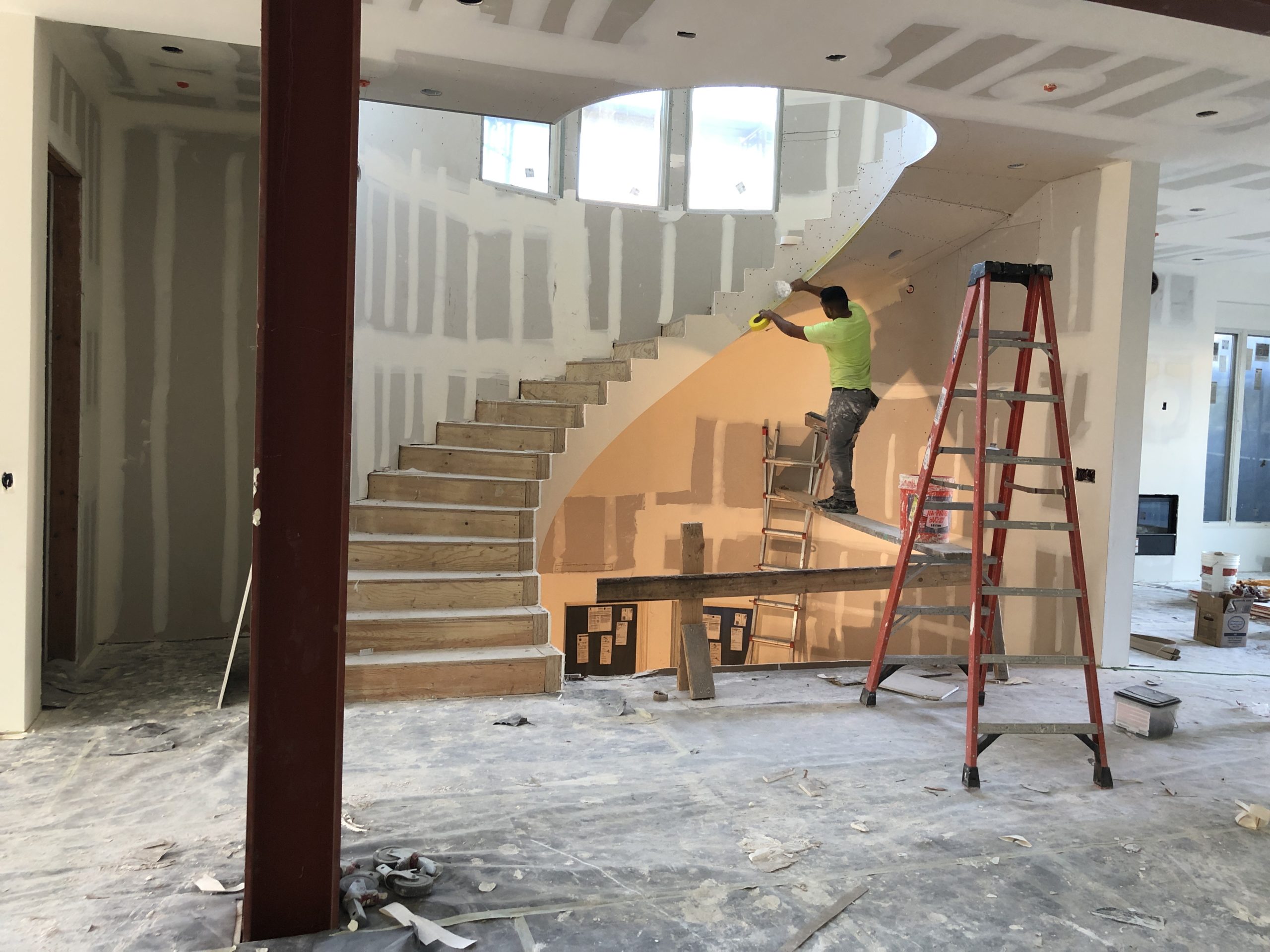 FREE ESTIMATE! CONTACT NOW
Emperor Construction, Inc.
www.emperorco.com
(949) 394-7838