Making Your Home More Energy Efficient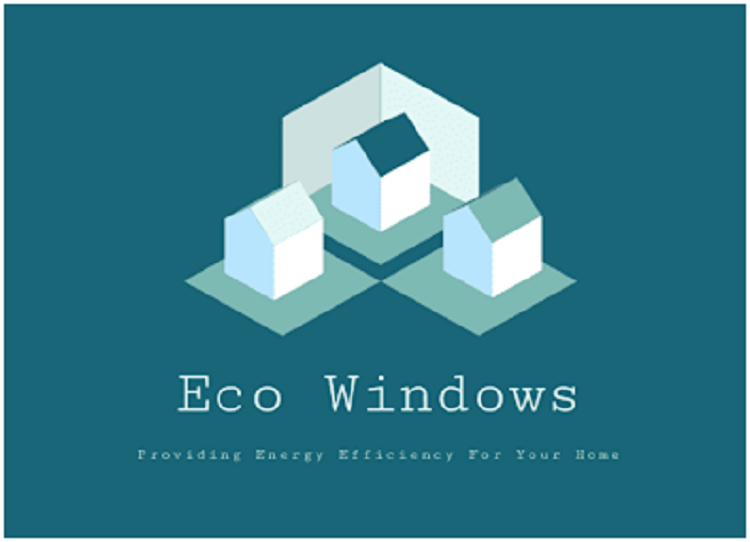 You can make the entranceway to your home looking its best by adding a new composite door from ECO Windows & Composite Doors. These doors have a multi-layer built of the best quality and a worth the investment as they will last for many years. With the combined attractiveness as well as the performance of new and modern materials, these composite doors add curb appeal and protection to your home.
More on composite doors
Most composite doors are made from a selection of various materials and include a core of solid wood, have glass-reinforced plastic as well as uPVC to name only a few items that go into making these doors. These materials are pressed together and glued under conditions of pressure that is high.
Benefits of composite doors
There are many benefits that this type of door adds to your home. These include:
Attractive boosting curb appeal
Keep home free of draughts
Strength making them ideal for a door
No time-consuming care
Add wow factor to your home
All of these benefits make these types of doors well worth the money. You can learn more about these doors at http://double-glazing-st-helens.co.uk/
Insulating glass
You get even more protection for your home by also adding double glazing insulating windows. These are usually double glazed using 2 panes of glass separated by a layer of argon gas in order to reduce the sounds from outside and to make the house more energy-efficient. Because argon gas is a bad conductor of heat it keeps warm air from escaping while the 2nd pane functions as a noise barrier.
Keeps heat in the winter
Adding both the glass windows and door helps to save money and make your entire home much more energy efficient by keeping the heat in during the wintertime.