Metal Garden Trellis and How They Benefit Your Yard and Garden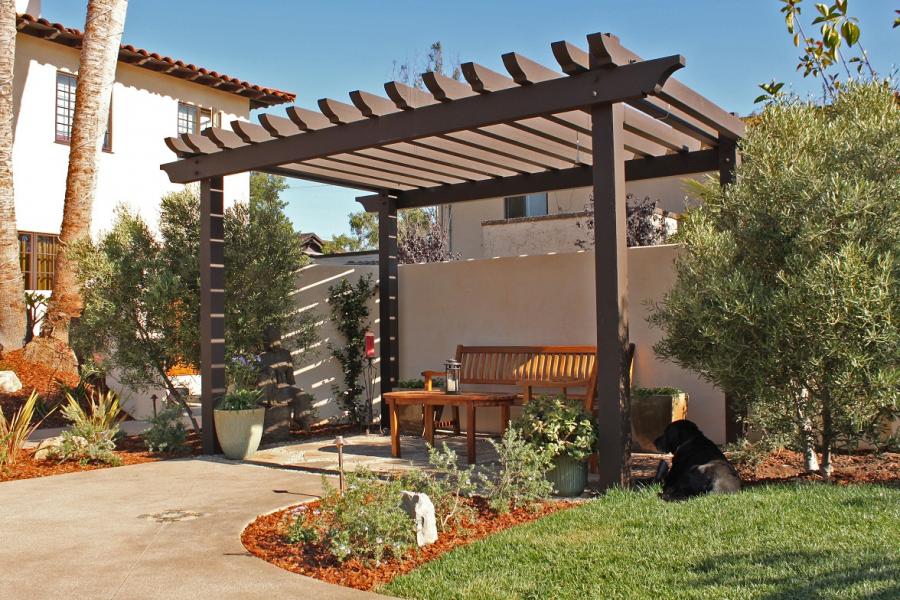 Coastal Metal Art & Design designs and sells metal garden trellis designs as well as privacy screens available in many styles. They have 3 sizes for a customer to pick from as well as adding stakes in the ground for any extra size. These boards are so perfect for the growth of the vine, wall art, gardens, privacy, and more.
Custom sizes
They also have custom sizes if needed. They will be happy to work with you also. They can provide 3/8-inch rubber wall spacers when necessary.
Unique metal art
If you are looking for a unique piece of metal art, they can provide you with metal wall art, and metal trellis/privacy screens are constructed of high-quality 14-gauge American Steel.
Metal trellis/privacy screens
They have numerous trellis and privacy screens accessible in several styles. There are 3 various sizes for a customer to pick from with capability to add ground stakes if needed These panels are just perfect for the growth of vines, use for wall art, privacy, as well as gardens.
Call for custom items
If you are looking for custom items, all you need to do is just call. The company is happy to work with anyone possible.
Trellises are fencing
Trellises are fences that are commonly featured in gardens. The trellis systems are beautiful architectural structures which can be positioned virtually anywhere in your back or even front yard. These trellis fences are mostly composed of lattice and combined with posts and frame. This business can plan customer's trellis fence or other trellis systems using wood, vinyl or metal material.
Many benefits
This type fencing comes with abundant benefits more than just aesthetic appeal. A trellis fence is quite functional, sturdy and it has the strength to backing a variety of plants and flowers on it, such as honeysuckle and roses plants. Trellis system can also be used to designate parts of your property as an extra layer of privacy.
They have many benefits for your property and will help with the growth of your garden. For more information please go to https://coastalmetalart.com/