One-station Solution for Your Next DIY Masterpiece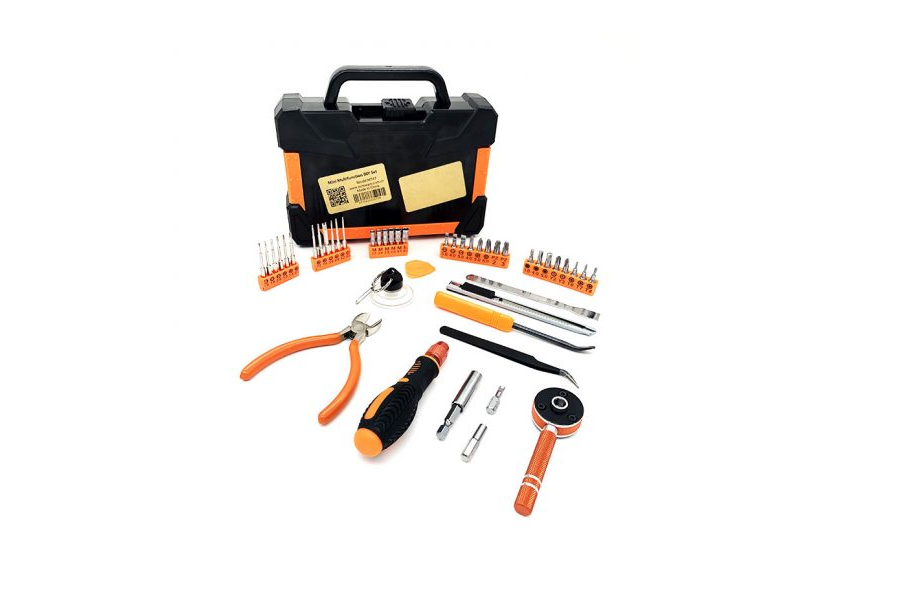 You may need these electric screwdriver tools, soldering iron kits, etc.
Nowadays, some of you may be addicted to making some DIY; for instance, repairing things by yourself. If that's something you would do, you must be interested in keeping up with the trend of electric tools like the electric screwdriver tool.
This YouTube video had been a heated one for a while. As a lover of repairing things like watches, glasses and so on, I'm into this video talking about ES120, which is an electric screwdriver specializing in dealing with precision work of repairing.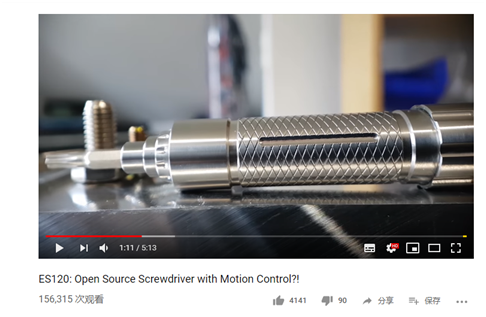 Why I pick this video? Basically, I appreciate this gadget in the following aspects.
First of all, I am attached to its pocket size which is convenient for being carried out, and its pattern on the surface made of stainless steel makes it look classy.
And what makes it attractive is the intelligence. Its direction of rotation can be controlled by turning the wrist. In the video, you can see that the tip can turn clockwise just by turning the wrist to right. What's more, a user can select the torque he or she wants because there are 4 modes of torques to choose.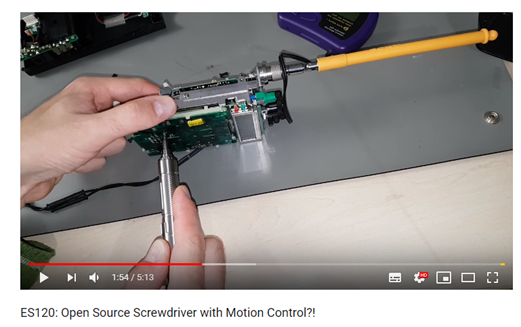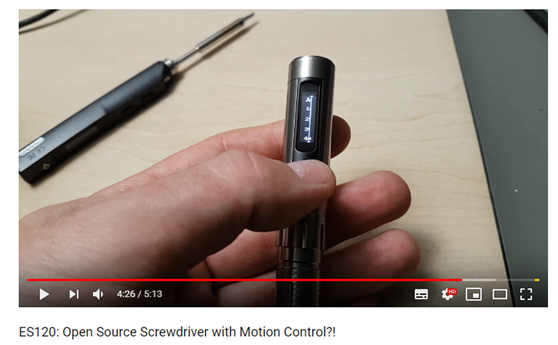 The components inside seem sophisticated, which contributes to its stability of rotation. This intrigued me, then I searched "ES120 screwdriver" and "e-Design" comes out.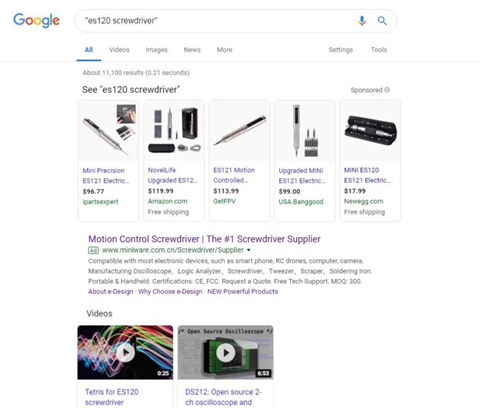 Thus I decided to "explore" this brand visiting its site, finding some electric tools I often use such as the soldering iron kit, digital oscilloscope, logic analyzer, metal scraper, etc.

Here is the information of a fine tip soldering iron-TS80 soldering iron.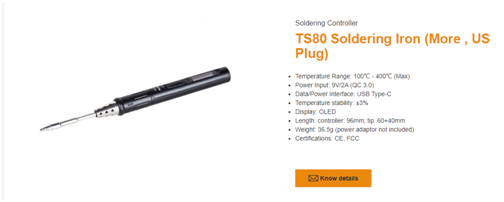 It's powered by charging plug and mobile power supplies that meet QC3.0 (9V 2A) standard, and it can also be charged by the power bank.
Be made of aluminum alloy through CNC and is as small as a pen
With a built-in STM32 chip, the tip temperature could be flexibly controlled.
Excel at thermal conductivity, conducting the heat by copper. Be able to heat up to 300 degrees in about 15 seconds.
Through the OLED screen, the status of doing the welding job can be monitored.
Power-saving. It has the sleep mode and automatic power-off mode
Be quick to replace the tip, which is connected to the controller via a 3.5mm push-in plug.
Learning about these characteristics of the fine tip soldering iron, I guess it's not a bad choice.
Besides, I found this digital oscilloscope- DS212 mini oscilloscope.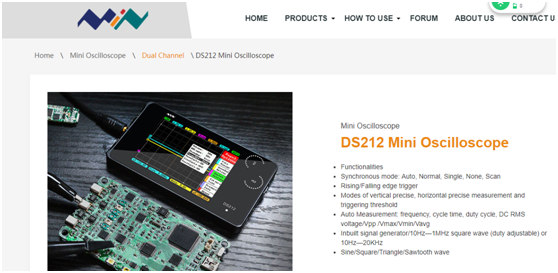 Here is the information I collect.
Be used to repair and test the electronic product.
It's of the mini size.
Dual-channel
Inbuilt 8MB U disk storage for waveform data and images
With 2.8″ full-color TFT LCD display(320X240 pixels), user can see the data he or she wants
Synchronous mode: Auto, Normal, Single, None, Scan
Equipped with a micro USB port for charging
Auto Measurement: frequency, cycle time, duty cycle, DC RMS voltage/Vpp /Vmax/Vmin/Vavg
Similarly, it has the logic analyzer as well, which has 4 channels and 8MB USB flash disk memory.

Amazingly, I also found something I am really obsessed with. That is the metal scraper. e-Design named it "MScraper".

If you're also the hand tool lover, you would probably appreciate these traits.
Forged by multi-layer Damascus steel. It's much tougher and harder than ordinary steels
Edged at 30°, it's particularly sharp
Look quite delicate. On the surface, it has distinctive patterns which resemble the cloud.
Wide applications. It's useful to repair things; for example, to cut out the screw. Or it can play its role in crafting or cleaning for that it can trim the craft and even remove the stain.
It can be kept in the tiny leather case and also fit in hands.
This is the good news to you if you're used to doing a DIY job.
It also supplies DIY set for hand tools, including multi-functional handle, extension bar, mini wrenches, drill bits, bits, drill bits connector, etc.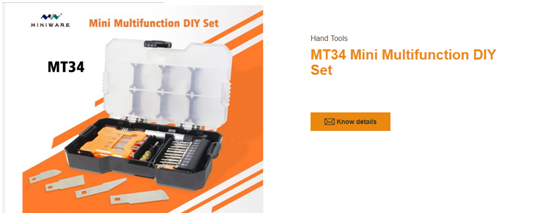 If you love repairing things or want to do DIY work, these tools mentioned above would probably do you a favor.
For more information about the one-station solution for your next masterpiece, visit http://www.miniware.com.cn.