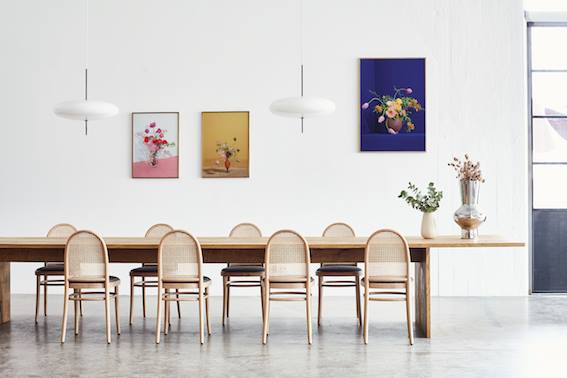 Posters are an essential part of our everyday activities. They are how messages and announcements are passed around. They help to keep us updated on what is going on around us and they also let us know when there is something new that we need to try out. Posters are basically like arrows that point us to a certain direction by the use of cool graphics, illustrations and just the right mix of words that will get whoever will come across the poster to get some interest in it, long enough for them to stop for a couple of seconds to read it and take in the information that is being relayed on the poster.
This is why how a poster is designed is of utmost importance. It is the initial stage in trying to gather attention towards something, for instance, an event, a brand or even goods and services. Whatever it may be, the more creative and outstanding the poster is, the more appealing it will seem and therefore, people will be more likely to want to stop and take a look at it in order to find out what it contains.
Passing information
And ultimately, that is actually the point of design posters. Not only to get out information to people but also to get people to pay attention to that information and eventually take action in regards to that information. So in as much as one may not understand what the big deal concerning poster designs may be, there is a reason why people do not just type a text in black and white and send it out in the style of a memo.
The design is appealing to the eyes. And when someone likes what they see, they may not be able to help themselves and so they will automatically be inclined to try and draw closer to it and when that happens, you know that your message has been sent and actually received.
The idea behind it
Every poster has to have a message or idea behind it.  Whether the poster you are creating is meant for a client, business purposes or even for your own collection, the best way to make a good poster is to have a strong idea behind it. It is something like a backbone of sorts. Ideally, when one creates a poster they usually seek to have it make an impact of some kind. So whatever impact you are trying to achieve, make sure that it is the focal point of your poster.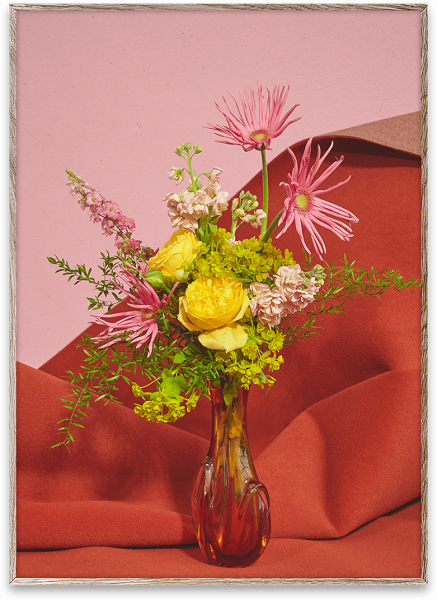 Consistency
Another thing to keep in mind if you want to create sustainable design posters is to ensure that you have consistent details. The main goal behind consistency is so that people do not get confused trying to understand your message. Even if you do not make use of words and instead use illustrations and pictures, make sure that each of the details is consistent with the other.
Another thing that is also very important is to ensure that you have the correct facts concerning what your poster is about. You should definitely have fun with it and make it interesting, but making sure that your poster is factually correct is a big and essential part of the poster that you are designing.
Details
Finally, you should always pay attention to the details. It is usually the small tiny things that may not seem to be so important that make a whole lot of difference. So try to make the details as tight as possible, and do not leave anything to chance.
When you put this all in mind, you will be well on your way to making your perfect poster. When you think about it, a good poster design does not really need much work. As long as you have the basics such as target audience, a defined message and some skills in design or say a photograph or an illustration, you will be good to go.