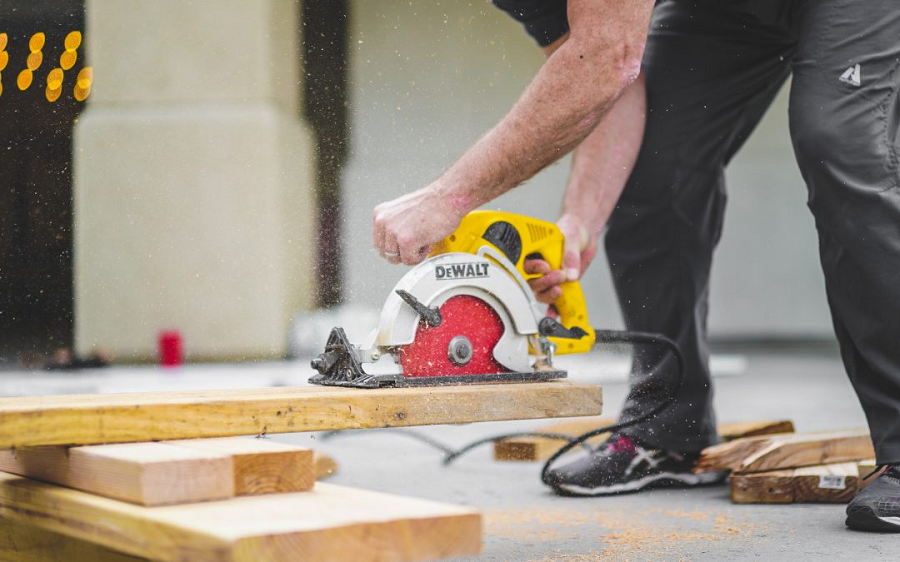 Whether you're looking to spruce up your home for your own satisfaction and enjoyment or you're having a refurb in order to increase the price point of your home, the following tips are for you. Refurbishing your home can manifest in a plethora of ways and can serve a variety of purposes. Perhaps you were considering moving house but you have instead opted to renovate and refresh what you already have (a concept which is fast coming back into fashion due to sustainable thinking) or perhaps you have your sights set on the next chapter of your life and you want to give the next person who lives in your home as much enjoyment as possible by snazzing it up before selling it on.
Either way, refurbishment can go a long way to making your house look brand new, without having to break the bank with extensions and such like. Revamps can be a list of small details making a big difference or a few little investments here and there so, without further ado; here are some ways in which you can give your home a new lease of life.
Change Your Furniture
This is one of the simpler adaptations you can make and the effects can be hugely transformational. The furniture in a room is what creates the style; the character is predetermined by the shapes and colors. If you've had chic, simplistic modern furniture why not consider a change to more antiques and characterful designs? If you want the room to look bigger, size down on the furniture and consider lighter colors, or if you want a nice cozy sleepy room, adjust accordingly with comfy seating areas and such like.
Ornaments and Adornment
Following on from the previous point, how do you decorate your rooms? What sort of lamps and paintings do you have? What tone do they give the room and are they in keeping with the new style you're looking for? If you're going from a fairly bare canvas looking to add some character or if you just want to totally revamp the current style, consider looking into some of the following to adapt the style of your room:
House plants – These are a perfect addition to any room with any style and some, such as the peace lily, have the added bonus of deterring free radicals
Candles – What scent do you want? Colour? Size? Shape? Decide on your new design and choose accordingly
Soft furnishings – Carpeting, rugs, throws, cushions – do your current soft furnishings reflect the look you'd like for your home?
Lighting – Lamps, fairy lights, light fixtures, lampshades, etc., these are another thing which really shows a room's character so consider updating these
Mirrors – These can be used not only for functionality and decoration but also for making a room look bigger
Walls
Paint them, plaster them with wallpaper, whatever you do – it has a huge impact on the room. If you'd like a room to be cozier opt for a darker color or if you'd like to make a room look lighter opt for a lighter color. Or, go for extra character by adding a pop of bright color like a sunshine-yellow wall or some funky paper. It's your space – make it reflect you!
Upgrade Yout Fixtures
What's the first thing you should look at when moving into a new home? Whether the kitchen and bathroom are nice! The previous points are more easily changed but if you're looking to truly upgrade your home's value, invest in new fixtures in these areas. Not only does it help increase the value of your home but also it can help improve the functionality of these most commonly used areas.
Contact Living Space with any plumbing, heating & installation quotes.