Renting An Apartment: Here Are Some Extra Fees You Should Know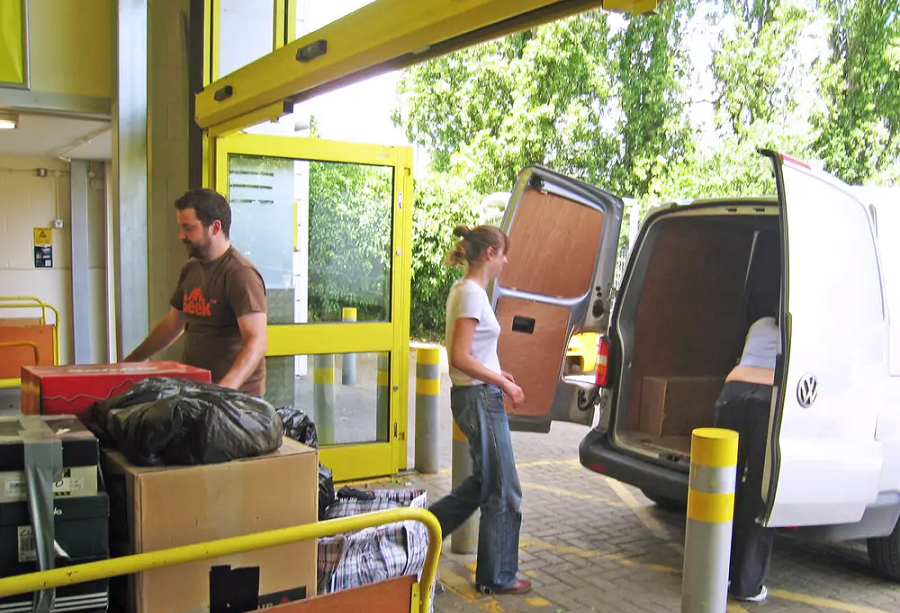 Renting an apartment is not that straight and includes a lot of paperwork and complications. You may feel that taking an apartment on rent is all about paying the rent. But that is not all. You need to pay some extra fees other than rent. Society imposes some fees and some by the landlord, and he charges the extra fees for maintenance and other reasons. He may also charge you with apartment move in fees that he may use for apartment wear and tear.
For every apartment, laws related to fees are different. It will be wise to talk to your landlord about the charges before you live there. These things may affect your budget, and also, you may hurt your relationship with your landlord.
Following are some charges that every tenant should know before renting an apartment. It will help you modify your budget.
Security Fees
It is commonly called a security deposit. Your landlord will use this money for the wear and tear of the apartment. In case of any damage, he will recover money from this deposit. The security deposit fees are refundable, and your landlord may return the amount if you leave the house.
When you leave the house, the landlord will check the house, and in case of any damage, he will cut the money from the security deposit.
Move-In And Move-Out Fees
Apartment move-in and move-out fees are charges used to manage the rental property, and the apartment move-in fees is not refundable. The move-in fees may range from 20 to 50% of the rent. Before you seal the deal, refer to the local landlord-tenant law to avoid confusion.
UtilityFees
These fees include charges for using gas and electricity. Some high-rise buildings also offer utilities like Wi-Fi, and the charges may include the same. The utility charges differ from apartment to apartment.
Parking Fees
If you have a vehicle, pay the parking fees. The charges differ for two and four-wheelers and the charges may increase if you desire a special parking space.
Domestic Animal Fees
If you wish to keep your pet in your apartment, you have to pay extra charges. Some landlords keep these fees as deposits and return you when the lease is over. He may cut the money like the security deposit if your pet damages the apartment.
These are some popular fees. Ask your landlord if there are any other fees in the apartment. It is always wise to speak before any confusion occurs.