Rustic Light Fixtures That Give Your Home That Relaxing, Comfortable Look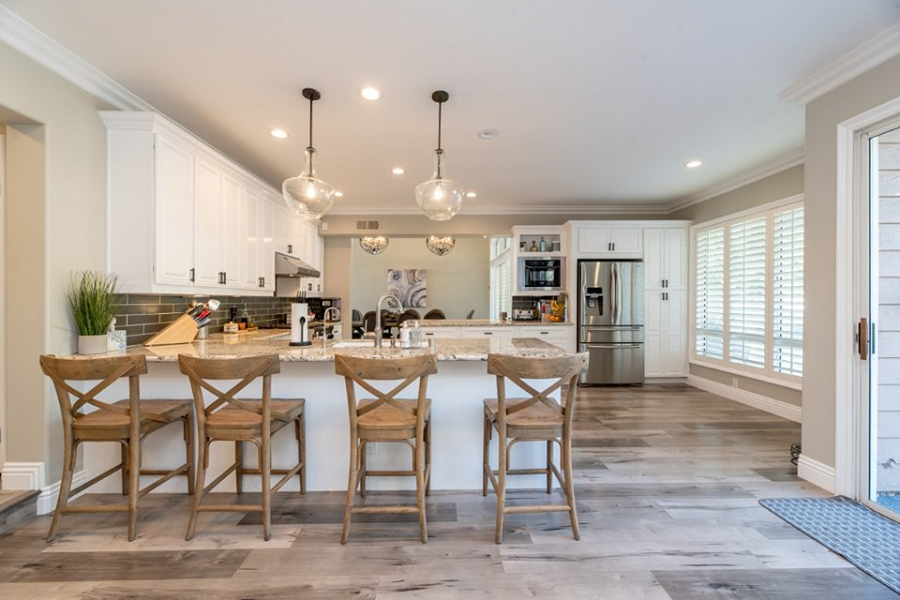 Have you ever gone for a vacation where you stayed in a cabin and thought how great it would be to bring this warm, lodge-inspired feel back to your home? Rustic lamps are the way to make the home warm and cozy which is the feeling that cabin had. No matter whether the design has pinecones, bears or other wilderness icons on it or has a style with textures and palettes, you will find hundreds of rustic looking table lamps to make that cabin vacation, the feel of your entire home.
Rustic fixtures
Rustic light fixtures are for sell in almost every store that sells items such as that. There is rustic looking:
Chandeliers
Western lights
Wall scones
Rustic pendants
Vanity lights
All of these have quality and great design. Or you can browse through the extensive list of cabin lighting, as well as rustic lighting decorating ideas for the living room, bedroom as well as the kitchen.
Outside lighting
But don't forget the rustic look for the outdoor lighting and farm style lighting for the outside of your home also. This brings that country, comfortable feel directly to your entire house. There is a plethora of styles, sizes and, finishes available for the outdoor lighting having the rustic look.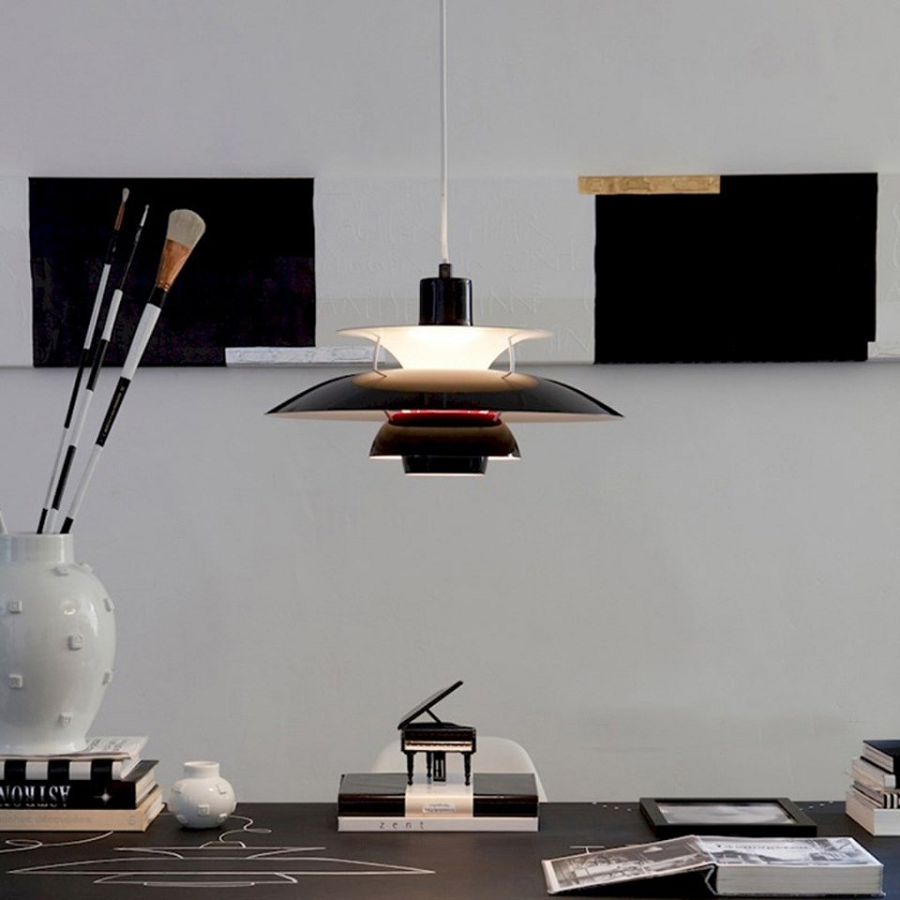 Form of country lights
Rustic lighting for the outdoor can be done by using farmhouse ceiling fixtures, country hanging pendants, garage wall lights, or lamp post lighting. Farm style lighting that is rustic offers the opportunity for you to give your home the aged and relaxed country feel you are looking for – both inside and out.
Modern lighting
You don't need to have lights for indoor or outdoor that are old looking to get that rustic look – you can have modern lighting and still have the rustic feel. It all depends on the design of the lamp or standing light and what it is made of. There are so many decorating ideas that will encourage you to develop a rustic and relaxing atmosphere that you as well as your guests will enjoy.