Save the earth one straw at a time!
Straw Bazar is a self-funded initiative to save the earth! Plastic Straw pollution produces around 8.5 Billion pounds each year. Stainless steel straws are the new alternative! The sleek and simple design makes stainless steel straws the new trend!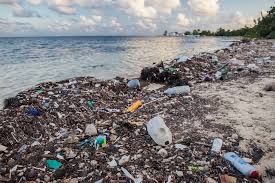 Choose from 7 colors including rainbow and bronze. Each kit comes with 3 different types of straws, including a basic straight straw, a smoothie straw, and a bent straw. Each kit also includes a cleaning brush for easy cleaning and a carrying case to take your straws on the go! Feel free to sign up for our newsletter in order to stay up to date with our products as well as special discounts! Visit us at Strawbazar and feel free to share it with your friends!