Smart Choices for the Perfect Banner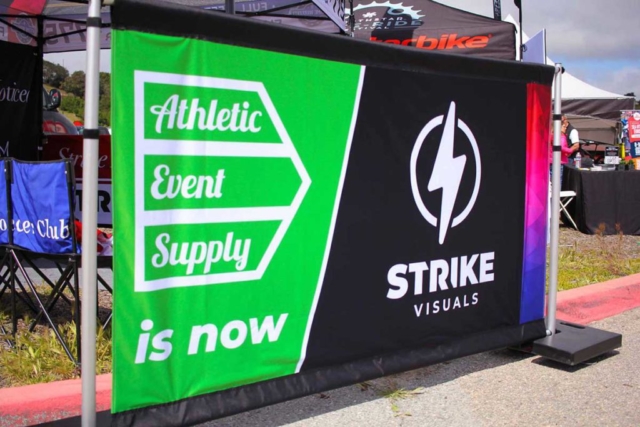 "Bener", "bander", "bainer", "baine". Wondered what that means? Not only are you, but hearing this we also frown, look up at the ceiling, and think hard enough to guess the meaning of those words. And to kill your curiosity, if you kicked banner, hit!
But the difficulty in buying the custom fabric banners go beyond pronunciation. There are so many options, designs, sizes, and colors available that it is not uncommon to see people get lost when choosing the product.
Therefore, when deciding to buy this visual communication object it is crucial that you define issues such as application, size, design, and others. And to assist you in the correct purchase we have some tips for you:
Tips for Properly Choosing Your Banner
Initially, it is critical that the application of the banner is clear. All the features of your product will depend on it. For example, academic banners usually have a standard size and design, while children's party banners can be widely customized. In addition, banners that will be used as photo backgrounds should preferably be made of matte canvas. This is because this type of material prevents reflections in the fabric that will impair the quality of your image.
Design
After application identification comes the choice of design. And maybe this is the easiest step for you, which usually already has everything in mind. But it is worth remembering that exaggerations in colors, symbols or words can compromise the understanding of the message to be conveyed and that, moreover, each application has a more appropriate design. For example, if you have a cosmetics business, harmony and beauty are key to your design.
Colors
Colors are essential and are closely linked to the desired application. This detail makes all the difference and through it aspects such as delicacy, intensity, joy, and others can be transmitted. If you use your banner as a way to promote your business these colors deserve special attention. There are many theories today about how to use the power of color to arouse customer / potential curiosity, encourage them to choose a product or store to buy, and the effect of each color on consumers.
Price Planning
Another important factor is the price. And therefore planning how much you are willing to spend will save you time in choosing. This is because there is a diversity of materials and sizes that differ in price. That is if you have a tight budget you can opt for a smaller banner made on a thinner canvas, if applicable. In case if you are willing to invest a little more you may be balancing on the size of the media.
Size
Finally, after application identification, color definition, design, and planning about your investment comes the choice of size. With so many varieties in dimensions some answers should be on the tip of the tongue: Where will I put the banner? How visible does it need to be? How much information is in it? More words, more symbols or photo? Is there a pattern I need to follow? Thus, knowing such questions your size options will greatly reduce and your choice will be made easier.