Some Tips to Follow If It Is Time to Paint the Exterior of Your Home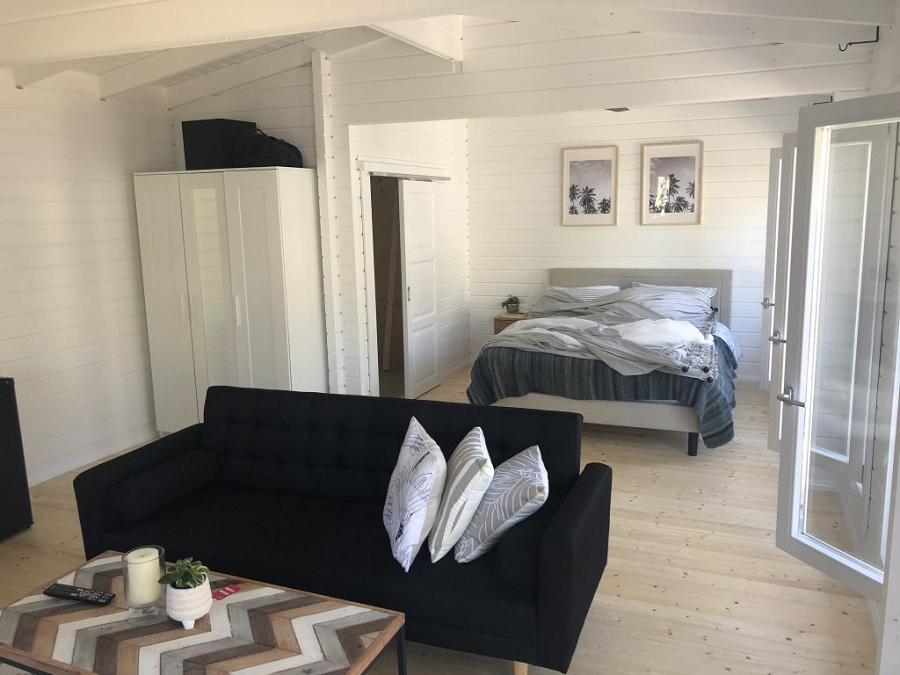 It happens to every homeowner, eventually, you will need to have the exterior of your home painted. If you have reached the time, it is important that you take the time of year into account when painting the home. If it is very cold, or very hot, the temperatures can ruin the paint job. The best time to paint your home is late spring or early autumn. And another tip is hiring professionals. Good house painting by professionals will save how long before you have to do it again. A professional is worth the money you will have to pay.
What research shows?
Doing some research, you will find that most homes will need to be painted about every 7 to 10 years, but the actual timeframe can vary by the material as well as the region. Those houses with cement fiberboard siding, the owner will probably not need to repaint until after 10 to 15 years. In those areas, with intense sunlight these materials should be painted about every 5 years:
Stucco
Vinyl
Aluminum siding
Finding paint contractors
Believe it is not, it is often impossible to find out information on the internet about local painting contractors. This is the time to talk to your neighbors or friends. Often painting contractors will display signs in the yards of houses they are working on, but often this is more with contractors doing siding or replacement windows. For further information, you can check with the painting services in the Sunshine Coast Australia.
Research
After you have the name of several painters, you will need to contact them for estimates and those that really need to get the work will get a cost estimate back to you quickly. And it never hurts to check with the Better Business Bureau to see if there are any complaints against them. Plus do social media checks as people not happy with a business will complain about them on social media.