Swimming Pool Remodeling: Enhancing Your Backyard Paradise In Arizona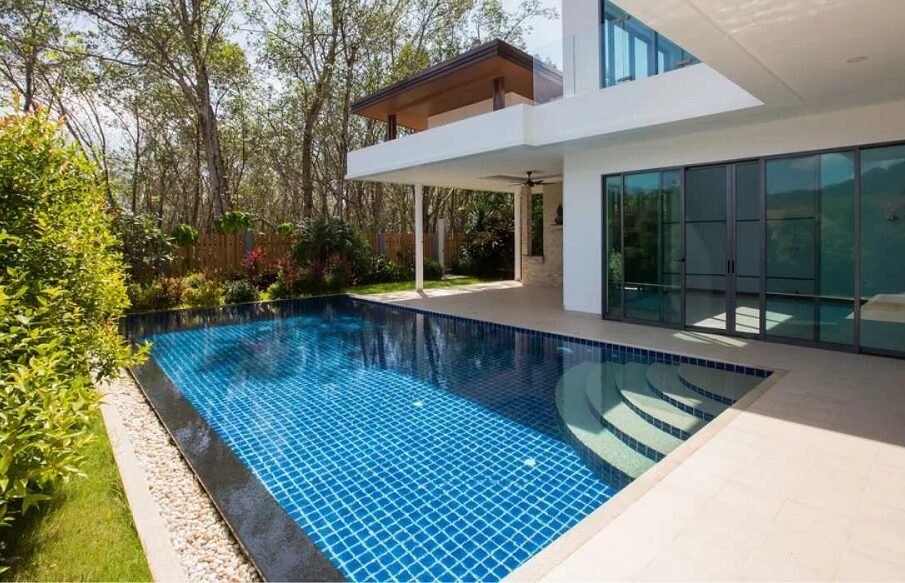 A backyard swimming pool is a beautiful addition to any home, providing a space for relaxation, exercise, and entertainment. However, over time, your pool may show signs of wear and tear, leading to a less-than-desirable appearance and functionality. In such cases, swimming pool remodeling is the perfect solution to bring your pool back to life. In Arizona, many swimming pool renovation and resurfacing services can help you achieve the pool of your dreams.
Why Remodel Your Pool?
Swimming pool remodeling can bring many benefits to your backyard oasis, including:
Over time, your pool may need to be updated or show wear and tear. By remodeling your pool, you can update its appearance, making it more visually appealing.
Swimming pool remodeling can also improve the functionality of your pool, making it more user-friendly and efficient. This can include adding new features, such as waterfalls or lighting, or upgrading the pool's equipment.
Increased Property Value:
A well-maintained and updated swimming pool can increase the value of your property, making it a wise investment for homeowners.
What Are The Remodeling Options?
Many different swimming pool remodeling options are available, depending on your budget and preferences. Some of the most popular options include:
This involves removing and replacing the old pool surface with a new one. This can give your pool a fresh new look and feel and can also fix any cracks or damage to the surface.
Adding new features to your pool can enhance its functionality and aesthetics. This can include adding waterfalls, slides, or lighting to your pool.
Upgrading your pool's equipment can improve its efficiency and lifespan. This can include upgrading the pool's pump, filter, or heater.
Choosing The Right Pool Remodeling Company
When remodeling a swimming pool, choosing the right company for the job is essential. Here are some factors to consider when selecting a swimming pool renovation and resurfacing service:
Look for a company with experience in pool remodeling and renovation. A company with a long history in the industry will have the knowledge and expertise to deliver high-quality results.
Check online reviews and testimonials from previous clients to understand the company's reputation. A company with a strong track record of satisfied customers is a good sign of quality work.
While cost should not be the only factor in choosing a pool remodeling company, it is essential to consider your budget. Look for a company that offers competitive pricing while still delivering quality work.
In Arizona, there are many swimming pool renovation and resurfacing services available. Some of the most reputable and experienced companies include:
Arizona Pool Remodeling: This Company specializes in resurfacing, renovating, and restoration. They offer various services, including tile and coping repair, deck repair and resurfacing, and pool equipment upgrades.