The Benefits of a Solar Panel Generator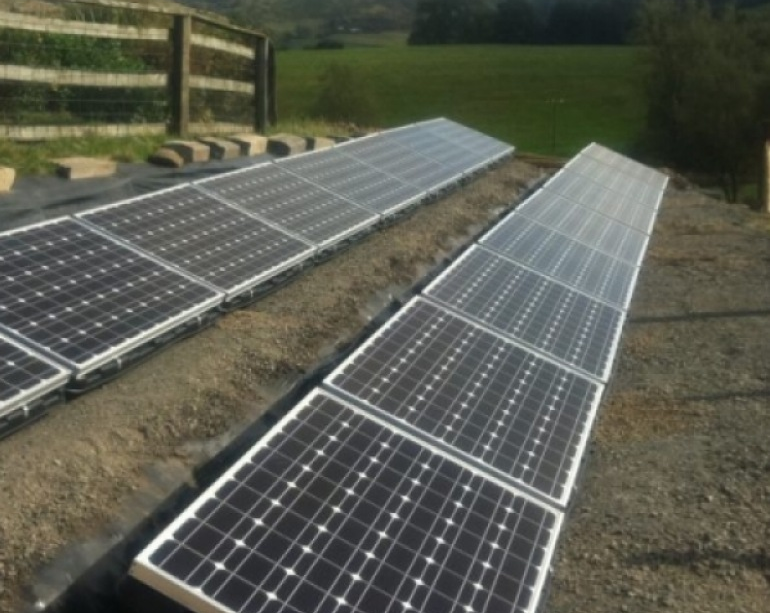 Solar power is a fantastic way to power your devices, to power your home, workplace, camping trip, or to provide you with the backup electricity you need when the main grid goes down. As the planet's reliance on fossil fuels is viewed with abhorrence by many people, and there is a cultural shift towards renewable energy sources that stick and make a difference, hiring solar powered generators for the reasons mentioned becomes a much more reliable and effective thing to do.
What are the main reasons to hire a solar generator?
As you can see, there are a few different ways that a solar powered generator can be used, both for permanent use in the home or workplace, or as part of a holiday trip to a place without access to the grid. What are the big benefits of hiring a solar generator though?
Lower your costs
The first is that solar power is a free source of renewable energy. We are living in a world where we need to remove our reliance on traditional fossil fuels with some emergency. Add to that the cost of traditional fuel compared with solar energy and it is a no brainer to look for a solar generator hire for your needs. Energy prices continue to rise across the board, and this is only likely to get worse in the coming years and decades as fossil fuels diminish. Getting into the habit of using solar power now, even though the use of solar generator hire, is a great way to begin your shift away from fossil fuels and towards renewable energy sources.
Cleaner use
This urgency to use renewable sources is important, with solar generators relying on clean, renewable energy that lowers our bills, but also lowers our reliance on fossil fuels and lowers our personal carbon footprint as a result. No pollutants are released when a solar generator converts and stores solar power. This significantly lower level of pollutants is a big benefit that makes solar generator hire stand out, especially where there is a real push for cleaner energy use.
Lower noise pollution
Another big benefit to hiring a solar generator is that it is very quiet when compared with older models of power generators and requires little maintenance in comparison to. No moving parts means that there is less chance of a breakdown. This is perfect for remote construction sites, sites where work is to take place overnight, and for backup generator use in the home. The last thing you need is for your backup to break down too, a solar generator limits the chances of this.
Whatever your reasons to hire a solar generator, whatever use it will have for the duration of the hire, you can see the big benefits that come with using it, especially when directly compared with traditional sources of power. Lowering your costs and emissions are two big thumbs up in the modern age, as we all need to attempt to move away from a reliance on fossil fuels to power our homes, workplaces, and everyday life. On top of that, a solar generator is much quieter than traditional generators, making it a much better sell for many locations and project needs.