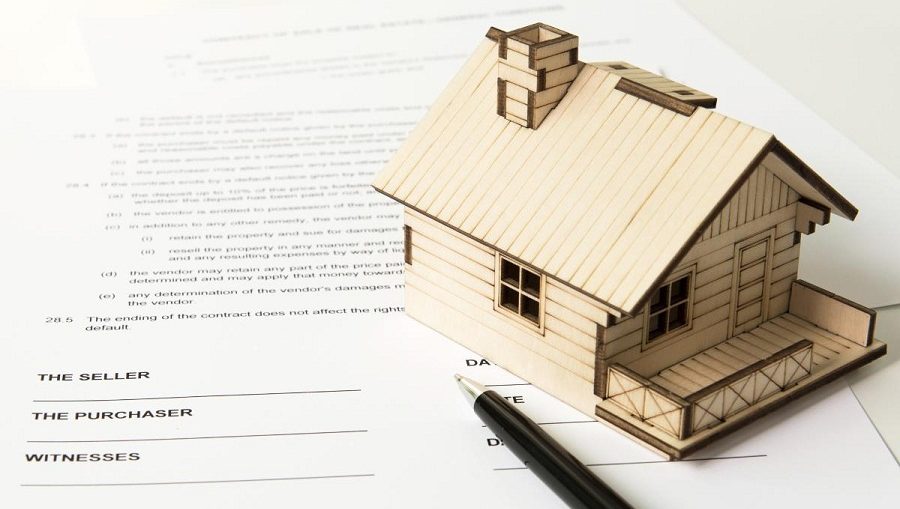 The internet has created an easy way to find a new place to live – no matter what city, state, or country. There are a lot of sites to search for real estate. For example, Trulia is one of the real estate site for all-in-one listing giving you all the local news on homes for sale, apartments being rented, insights about the neighborhood, the market in the area and inclinations to help you know exactly where, what, and when to rent, buy or sell. You can find a 'real estate agent' easily also, assess prices of homes that were recently sold and value of homes in the community. You can get opinions and advice from local real estate agents, brokers as well as other local experts on Trulia Voices, which is the online information on the real estate community.
Where I live
The city I live in has a website that shows that 3440 homes selling at a median price of $441k. Most of these houses are "Hot Homes" which means they are likely to sell fast. In this area, most homes for sale stay on the market for an average of 44 days and receive 2 offers. This information was so easy for me to find for this article.
Canada
Then there is http://www.list4free.ca/ which is a website of real estate listing in Canada. At LIST4FREE.ca they are a 100% free service listing. Their platform lets anyone list a property for sale, rent or list the services they offer. LIST4FREE.ca users are able to send private messages securely, upload multiple images, videos, dates of 'open houses', links and much more. Their service provider section contains the experts in your area that are waiting to assist you with a wide scale of real estate needs.
Platform
This platform acts as a central hub across Canada for real estate and rental property listings. They also have advanced map software that does not discriminate and will show you all local properties for sale and for rent in this area.
Listing
If you have a home for sale or rent, feel free to post a listing; remember it is totally free. If you are a Service Provider, you can list any services you have free of charge on this site. Creating a listing is very simple as well as takes only minutes with None – ZERO obligations. They encourage any users to rate Service Providers that list any property.