The Pros and Cons of Moving to a New Location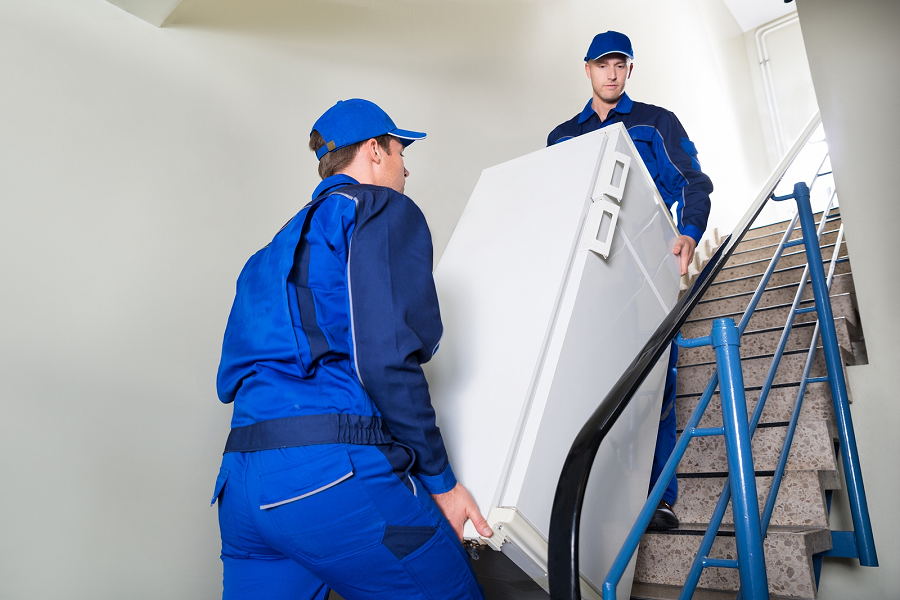 Moving to a new place is often terrifying as there is a lot of work involved in packing the items, to load them in the vehicle and to unpack and arrange in the new place. To escape all such tiring jobs, the best possible way is to hire Movers help. However, many individuals try to do moving work themselves or take the help of their friends.
The benefits and drawback of moving to a new place
Do it yourself
If you aren't inclined to spend on moving, then this is the best option. It is the right decision when you have small things to pack and need to move to the same city or town. If you have experience in packing and moving things like a professional, it is best to do it yourself. However, if you are doing it for the first time then think twice before doing the work yourself. Moreover, if you have large and delicate items to pack and move, it is best to get help from others.
Taking help from friends
If you have very little time and need more hands to complete the work on time, you can ask your friends for help. Some may have skills to pack and move things, thus saves you from any stress in this situation. This kind of moving is helpful when you need to move a short distance and do not have an ample number of items to pack and move.
To hire professional movers
It is the best way to pack things securely and move into the new location safely. You may need to pay for their services, however, there won't be any stress as nothing will go wrong even if you are moving to another city or state. It will prove to be best when there is less time to shift to another location.
You can save the cost of hiring professional packers and movers of a well known moving company in the locality by following the tips provided on websites that provide such services.