Things to keep in mind before hiring a moving company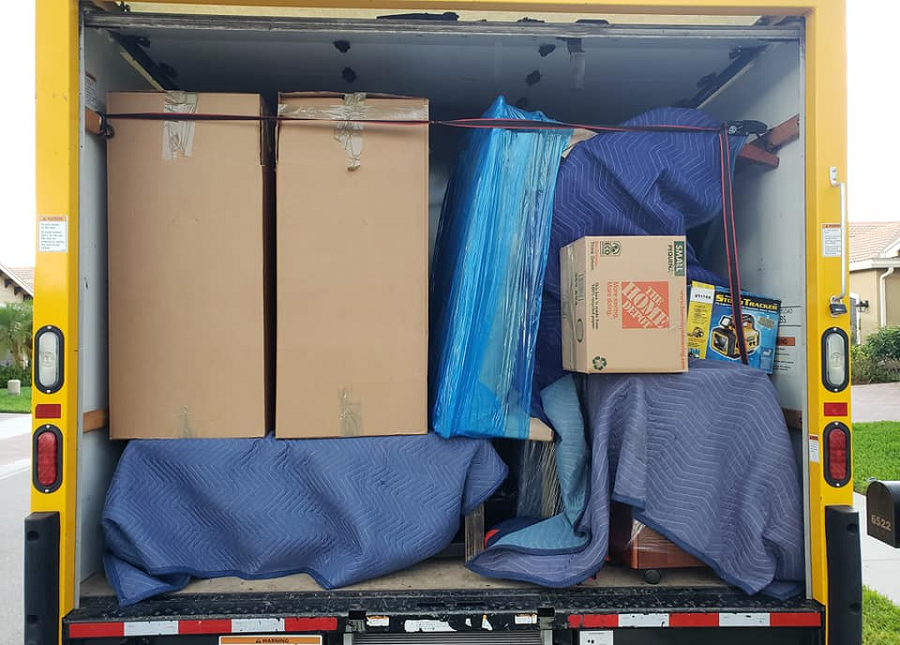 When we buy a new house, it feels like our dream has come true and all the struggles we faced during purchasing the house has finally come to an end. It might be true that it's a dream well achieved, but it is not true that it is the end of struggles. The real struggle begins when it comes to packing and shifting.
Shifting to a new house or an office can be a really gruesome task. You have to organize properly in order to move all your stuff safely to its new location. Shifting your household items will always come with a few percents of risk factor. No matter if you shift it yourself or hire a moving company, there are always chances that one out of maybe 50 items may be damaged during the transit.
Packing, arranging and transporting all the household items yourself might seem a bit unrealistic. First, we millennials lead a very busy life and we do not have time to pack our items. Secondly, packing and moving your household items is a form of art which only one master with practice. We, therefore, advise hiring companies that specialize in moving or shifting your household items.
In this post, we will discuss a few Moving Tips, that you need to take into consideration before hiring any moving company.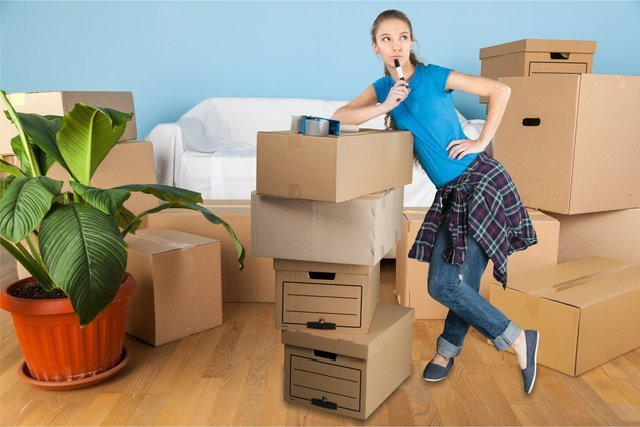 1. Search the internet
You can only hire the perfect moving company if you have a list of where you can select. Search the internet and study each and every company in order to hire the best.
2. Sell off items which are not in need
Sell off items which you do not need anymore. Transporting useless items will only increase your cost.
3. Ask for reviews from neighbors and family
In order to hire a reliable mover, you can ask friends, neighbors, and family for recommendations. Recommendations are the best form of advice.
4. Go for the most affordable option
Once you have a list and recommendation, it's time to point out the most affordable mover.