Things to Keep in Mind while Looking to Hire or Buy a Home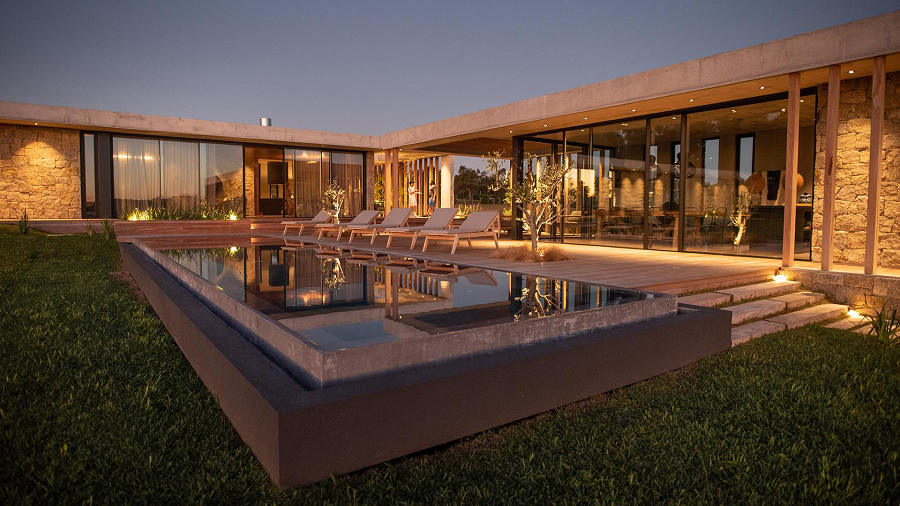 Buying or hiring home space is a lot of work as you have to put your body and mind into it. One might hire a broker and inspect 3D visuals on screen. It will still be necessary to be there to see it with your own eyes, touch and feel it. As it is a matter of huge investment, the more careful one can be, the better it is. Any platform or broker can offer you quite a few properties. In fact, one can actually find quite a few through their acquaintances and others. But having information is not enough if you cannot actually work on these. Ultimately you have to decide which one to choose. Here are a few things every prospective buyer or tenant should keep in mind.
Location
A family or a bachelor whoever is going to live in that specific place must consider the location carefully. Anyone might need medical aid at any point of time. A market and multiple transportations are things that must be there. As a prospective buyer and tenant, one must properly look if the neighborhood is safe or not. If you have kids or have plans to have in the coming years, you must consider the distance from a good school as well. Platforms like punta del este real estate can help with finding a few properties in a good location.
Rental clauses
If you are taking the place on rent, you must be a bit more careful as you have to sign the rental agreement. Before you actually agree to rent the property, talk about the clauses like the responsibility of maintenance and necessary repairs. It is also necessary to know if you can make temporary changes and install things without causing any harm to the property. Knowing these will help to have a better idea that will be helpful in comparing properties.