Things to Know About a Good Locksmith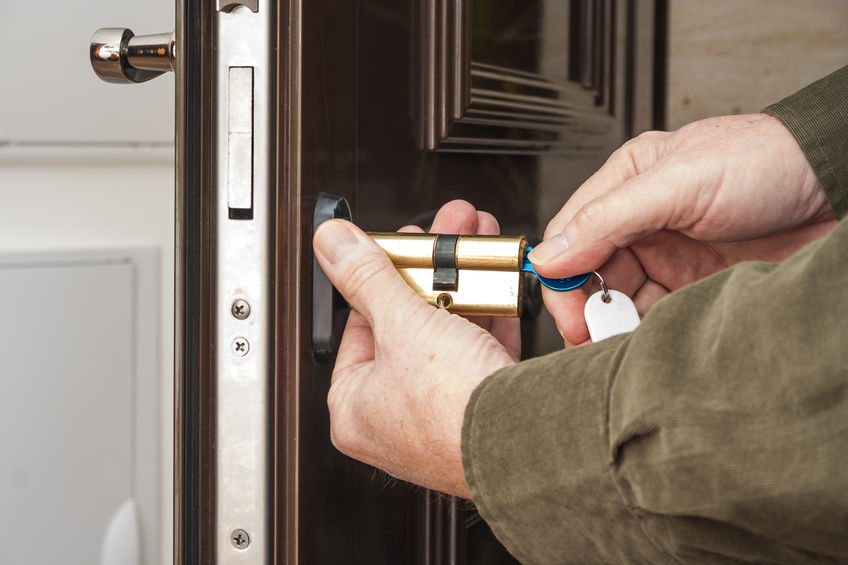 Have you ever had to call a local locksmith? Most people have because all of us eventually do something stupid such as lock the house keys in the house when leaving or locked the car keys in the car. Once a friend not only locked the keys in the car but left the car running.
Locksmiths
These are only two examples of when it is a good idea to call locksmiths. Locksmiths work with:
Locks on doors
Locks on windows
Safes
Car doors
Locksmiths install, repair as well as adjust locks from cars to office buildings. They also offer other services such as consulting with anyone about their security systems at home or at a business they might own.
Reputable locksmiths
Here are some tips to help find a good locksmith. These include:
3rd party approval
Verify if accredited
Obtain at least 3 quotes
Look for locksmiths on Google
It is also advisable to get to know the locksmith you work with before there are emergency needs and the baby is locked in the car.
Warning about advertising
The largest advertisements are merely an indication of the marketing budget that is available to a company. It is not an indication of how good a locksmith is – assuming that they are actually even a locksmith. So, if you get any name from advertising, you need to do due diligence and check them out really well. This is especially true if you are looking for someone to help you with a home or business security system.
Education
Many states have certain requirements that a locksmith must have to become licensed. This usually includes:
Base courses in locksmithing
Certification from an approved locksmith trade school
Worked for a license lock shop for one year full-time
Point to remember – always check with the Better Business Bureau and ask if any locksmith or locksmith company has complaints filed against them.