Things to Look For When Comparing Home Loans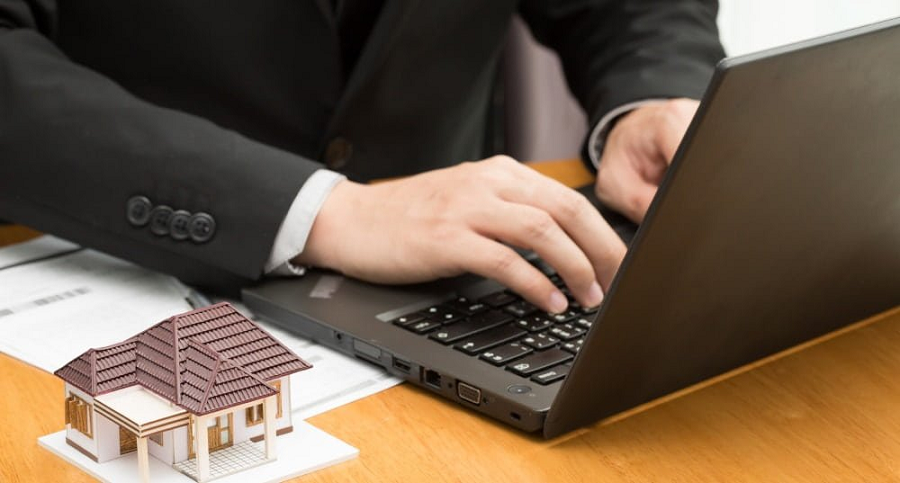 There are a few parameters that one needs to consider when applying for and comparing home loans. These days, getting loans is not a challenge as more and more lenders such as financial companies and banks have come up with numerous options.
Since home loans are a long-term commitment, a small difference in the rate of interest can add up over some time. You can visit websites like It Makes Cents to compare home loan rates online. They are one of the most trusted mortgage brokers in Australia.
Home mortgage loans come with some features to make it flexible to make the repayment faster. However, some terms and conditions can make it difficult to repay the borrowed funds.
While searching for a home loan you may have come across the term 'comparison rate'. Lenders in Australia need to show a comparison rate to their customers so that they can compare loans. This also helps the customers to make the right decision faster.
What is the comparison Rate?
It tells what will be the overall cost of your home loan depending on various factors other than just the rate of interest. It is calculated considering the following:
Amount of the loan
Interest rate
Loan term
Fees or Charges
Repayment frequency
Comparing Home Loans
Here we've listed a few steps that loan seekers need to follow:
Request multiple lenders for Loan Estimates
Assess all Loan Estimates
Compare Loan Estimates
Make fine adjustments to loan offers
Lastly, finalize a loan offer
Tips to Compare Home Loans
A low rate of interest is the commonest feature that people look at when comparing loans. Nevertheless, there are several features to consider, which could impact how much you'll be paying off your loan each month. Besides the comparison rate, have a look at the following:
Application fees,
Monthly fees
Annual fees
Customer services
Any Associated fees
Offset accounts
Extra repayments
To wrap it up, thorough research, comparison, and time is needed to get a feasible and flexible home loan.