Tips For Choosing The Best Home Builder in Melbourne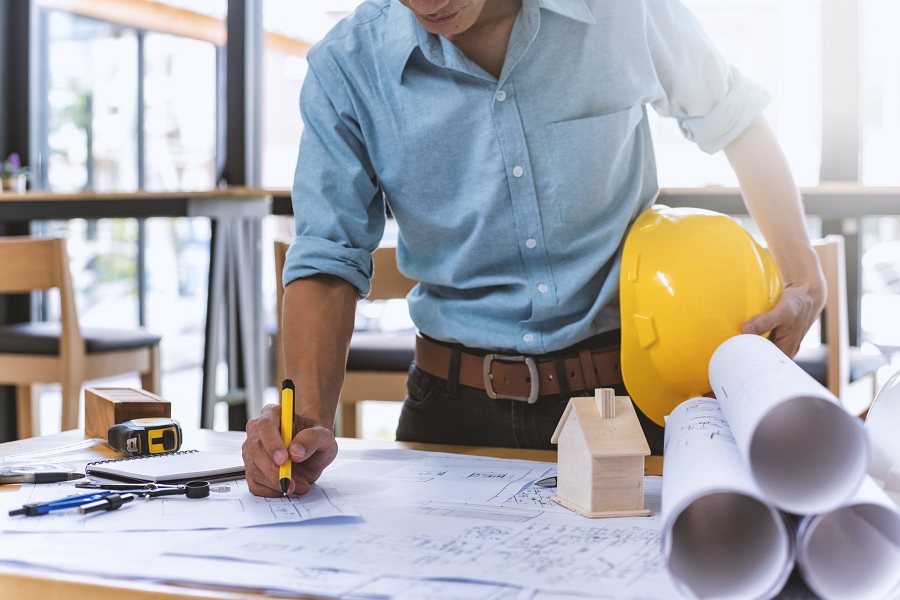 If you are finally ready to build your dream home, it is crucial that you work with the best home builder in town. However, if you are from another town and you are looking for a home builder, then you need a guide to help you carefully pick the best to work with. Building a home is not going to be easy, nor will it be cheap either. That is why it is crucial that the home builders in northern suburbs that you choose should understand your preferences.
Make A List of Options
If you search online, for sure you will find plenty of home builder companies in Melbourne. What you are after is a company that you can trust. So make a list of your possible options. If possible, contact the local home builders' association to get a list. If you have relatives locally, you can also ask for recommendations. If not, call your local real estate agent as they may be able to help you in your search. All you need is three or four company names on your list.
Research Your Choices
Once you have a list of possible home builders to hire, it is time to narrow down your choices. This time, you need to ask a lot of questions. You have to interview your potential home builder. You can also ask for referrals or visit the builders' recent home or subdivision project. If you can, take the time to talk to the homeowners. If they are happy with the house, or if they are not, for sure they will tell you why.
Prioritize Quality and Value
And now that you have done your thorough research, it is time to consider one of the most important factors – quality and value. Attend open houses so you can take a good look at the home models. This will give you an opportunity to inspect for quality and value. You can also ask the builder if you can take a tour of an unfurnished home. What you should be looking into would be the quality of the construction features. Also, check the quality of the carpeting, paint, cabinetry, and so on. Again, never hesitate to ask as many questions as you can.
It's Time to Decide
After taking the necessary steps as listed above, for sure by now you can finally decide. Remember that these are the same processes that you will take if you want to build a custom home or a ready-to-occupy unit. No matter what your preference is, make sure that you decide on the home builder whom you know would be the best people to work with for your dream home.
Nobody wants to deal with repair or back jobs later on. That is why you should pick the right home builder right from the start. Use the list of tips mentioned above to help you make a well-informed decision. For sure you will never go wrong with your choice.